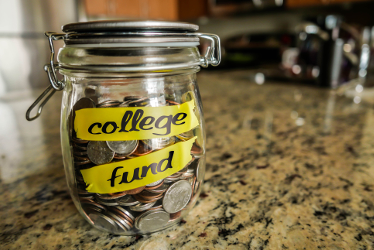 Case Study: Benefit from starting early
Why starting a Junior ISA early can give your children an advantage
Pete and Eliza decide to start saving early for their newborn son Ben, so they open a Junior ISA and invest £250 per month into a managed portfolio of investment funds.
Over the next 10 years, they invest a total of £30,000 into Ben's JISA. While markets go up and down, the portfolio grows at an average rate of 5% each year.
When Ben is 10 they stop making contributions but keep the portfolio invested. It continues to grow at 5% each year. By the time Ben is 20, he has an ISA portfolio worth £64,204.
Related articles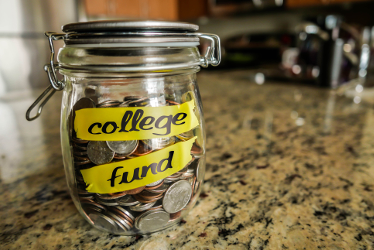 One of the most popular ways to save for children is to open a Junior ISA. These are tax-free savings accounts that allow you to save up to £4,080 each year in a cash deposit or by investing in stocks and shares. There is no tax to pay whilst the money grows inside the JISA account and all withdrawals are tax free.
I have a question...
We're here to help. Quickly get to the answer you need by speaking to an
EQ financial adviser
now:
Call 020 7488 7171
Mon-Fri, 8:30am-5:30pm
Some Free EQ Guides