EQ Guide: Investing for Children
Children today are facing a perfect storm of financial adversity as a result of sky high property prices, steep higher education costs and likely lower investment returns.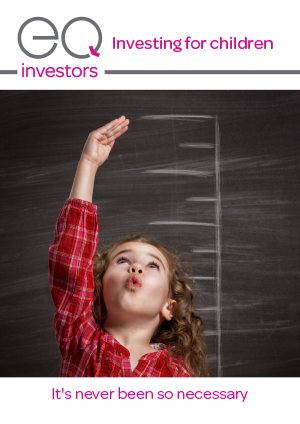 Guide Contents
This guide outlines the main options available. It also covers choosing the right investment strategy and includes a number of case studies for parents and grandparents.

Junior ISAs
Investing in your own name
Bare trusts
Bequeathing your pension
Junior SIPPs
National Savings & Investments
Offshore Investment Bonds
Investing in property
Discretionary trusts