Not using your annual capital gains allowance
An often overlooked allowance is your annual Capital Gains Tax allowance.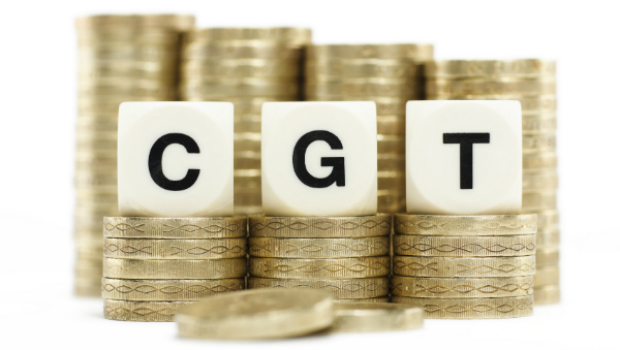 If you have investments held outside a pension or ISA, these will usually be subject to capital gains tax (CGT) when they are sold or given to someone other than your spouse. The gain is usually calculated as the sale proceeds less purchase cost and is taxable at 18% (basic rate taxpayers) or 28% (higher and additional rate taxpayers).
Everyone has an annual tax-free allowance, currently £11,100. Gains up to this amount can be realised tax-free; if an asset is held jointly with a spouse, both can use their annual exemption against the gain, effectively doubling the tax-free amount.
If your exemption is not used each year, it is lost. If you have an investment portfolio, it makes sense to realise some profit each year to make use of your capital gains allowance, particularly if you have holdings that have grown significantly in value over time. This can reduce the future tax due and allows you to take some of the profits made to date.
Until recently you were able to sell an investment and buy it back the next day, a process called 'bed & breakfasting'. This is no longer allowed, but you can sell an investment and buy it back through your ISA.
Every year, review your investments to see if it's worth realising gains.