Pros and cons of ISAs, GIAs and SIPPs
EQ clients have the choice of investing via an Investment Account, an ISA or SIPP. Here are the pros and cons of each.
The Individual Saving Account (ISA) is the UK's top tax shelter – used by 23.6 million UK savers and investors. But if you want to save for retirement, you have to consider pensions as an alternative. Investment accounts also benefit from various tax incentives such as the annual CGT allowance and the tax free dividend income allowance of £5,000.
Individual Savings Account (ISA)
| Advantages | Disadvantages |
| --- | --- |
| Tax free withdrawals – no Income Tax or Capital Gains Tax | Contributions are limited to the annual allowance (£20,000) |
| Growth within the plan is not liable to Income Tax or Capital Gain Tax (CGT) | There is no tax relief on contributions |
| Possible to invest in either cash or stocks and shares | Once money is withdrawn from an ISA it cannot be put back, so the tax advantages are lost |
| Can transfer your plan between providers without losing your accrued ISA status | ISAs are liable to Inheritance Tax (IHT) |
| The ISA status can be inherited by a spouse | If you do not use your annual ISA allowance you will lose it, it cannot be carried forward |
| Income from an ISA is not taken into account for age-related personal allowances | Only one ISA can be opened each tax year. Opening a second ISA may result in a tax liability |
| | You cannot have a joint ISA or put it in trust |
General Investment Account (GIA)
| Advantages | Disadvantages |
| --- | --- |
| You can contribute as much as you like | When you sell funds for a profit you may have to pay Capital Gains Tax, if you've already used your annual allowance |
| You can use your annual Capital Gains Tax Allowance to realise profits each year | You may have to pay Income Tax on interest or dividend payments but there will be a tax free allowance of £5,000pa from 2015/16 |
| You can have more than one account | Tax Relief is not available for contributions |
| Can be held in joint names or in a trust | GIAs are liable to Inheritance Tax (IHT) |
| Can be used to top up your ISA each year | |
Self-Invested Personal Pension (SIPP)
| Advantages | Disadvantages |
| --- | --- |
| Tax relief is available on contributions up to the Annual Allowance | Contributions are limited to the Annual Allowance, plus any Carry Forward |
| It is possible to carry forward up to three years of Annual Allowance under certain circumstances | You cannot access funds held within a pension until age 55 |
| 25% of your fund is available as a tax free lump sum is available after age 55 | Income from your pension is taxable |
| Growth within the plan is not liable to Income Tax or Capital Gain Tax (CGT) | |
| There is usually no Inheritance Tax on a pension fund | |
Related case studies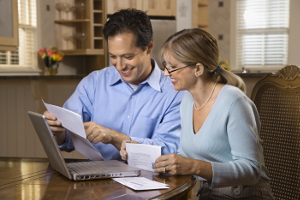 When it comes to tax efficient investing there is nothing quite as satisfying as a pension. Tax relief on contributions, tax free growth, 25% tax free lump sum and no inheritance tax combine to make pension saving attractive to investors.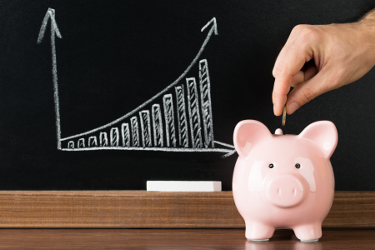 Liz and Roger are both high earners working in banking. They want to invest tax efficiently for themselves and their children so have already contributed the maximum allowable to ISAs, Junior ISAs and their own pensions.
At age 55 Dave earns £95,000 per annum and makes a £20,000 (net) pension contribution and a £20,000 ISA contribution.
I have a question...
We're here to help. Quickly get to the answer you need by speaking to an
EQ financial adviser
now:
Call 020 7488 7171
Mon-Fri, 8:30am-5:30pm
Some Free EQ Guides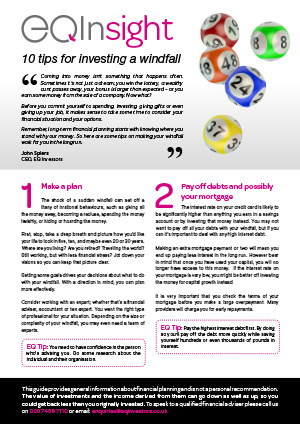 Coming into money isn't something that happens often. Before you commit yourself to spending, investing, giving gifts or even giving up your job, here are some tips on how to make your windfall work for you in the long run.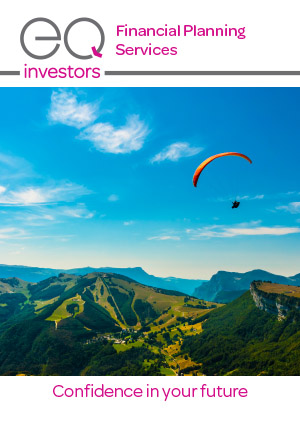 EQ is a Chartered Financial Planning firm able to offer a wide range of services to private clients including tax optimisation, retirement income planning and estate planning.