Protection from the Lifetime Allowance
In April 2016 the Lifetime Allowance (LTA) reduces from £1.25 million to £1 million, the third cut since it was introduced in 2006. This article explores your options if your pension is at, or approaching the limit.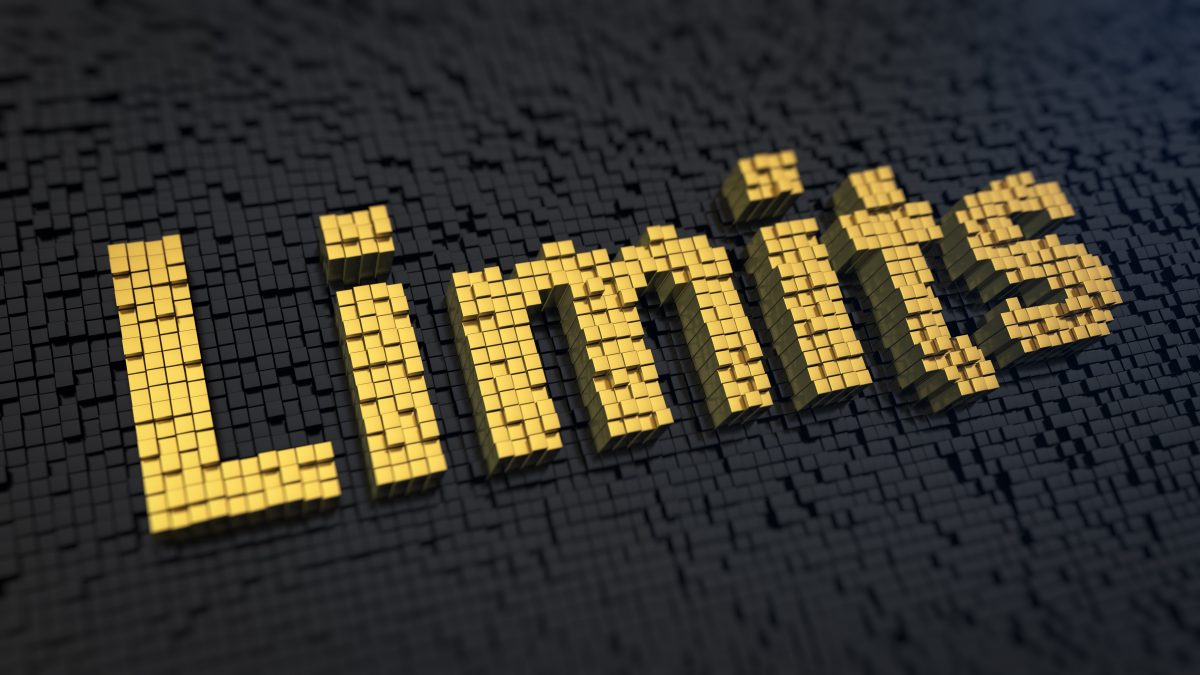 The government has pledged that the LTA will increase in line with CPI from April 2018 but a fund currently valued at £780,000 will still reach the LTA in 10 years' time if growth over inflation of 2.5% each year is achieved.
There are two ways you can be exempted from the reduction in the LTA:
Apply for Fixed Protection (FP)
Fixed Protection is relatively simple and is available to anyone. As in previous years there will be no minimum benefit value, but future contributions will be prohibited. Fixed Protection 2016 will enable clients to retain the current LTA of £1.25 million.
In previous years it has been necessary to apply for Fixed Protection before the fall in the LTA. However HMRC is consulting on a change to the process, so individuals no longer need to notify in advance that they require Fixed Protection. Details are due to be released in the next few weeks. Whatever changes are made, it will still be important to ensure no contributions are made after 5th April if a client needs Fixed Protection. You should be careful regarding the auto-enrolment' process as your employer may automatically set up a pension for you and make a contribution. If FP is forfeited because a contribution is made you must inform HMRC or you will be fined.
Apply for Individual Protection (IP)
If your pension benefits worth more than £1 million as at April 2016 you can apply to have your LTA set at their value on that date. The maximum that can be protected is £1.25 million. Care needs to be taken as the 'value' of benefits a client has already taken is subject to a special calculation.
IP can be useful in the following circumstances:
Your employer makes pension contributions and will not offer an alternative benefit.
Making pension contributions is tax efficient– for example it reduces your income below £100,000 and means means you retain your full Personal Allowance
Markets fall and the fund value is lower than the level of IP; a contribution could potentially be made to bring the fund value back to the protected level. This would not be possible under FP.
There is no drawback to applying for Fixed AND Individual Protection. FP takes precedence, but a client can fall back on IP if they need to make a contribution.
Anyone whose pension benefits were worth more than £1.25 million as at 5th April 2014 can still apply for Individual Protection 2014 which allows them to protect up to £1.5 million. Applications for IP2014 must be made before April 2017.
There are other types of protection, such as Primary or Enhanced Protection which relate to the introduction of the Lifetime Allowance in 2006. If you have any type of pension protection, or think you might need it, please contact an adviser.