We are extremely pleased to announce that EQ Investors (EQ) has won the 'Marketing/Digital Initiative of the Year' award for its Positive Impact report [1] at the 2021 Portfolio Adviser Wealth Partnership Awards [2].
EQ was also highly commended in the 'Fund Selection Team of the Year' category. These accolades follow a hat-trick of award successes in September [3].
The Wealth Partnership Awards [2] were designed by Portfolio Adviser to recognise and reward excellence across key elements of the UK's wealth and asset management businesses – including, crucially, where the two sectors work together in partnership to generate wealth for end-investors.
Earlier this year, Portfolio Adviser invited nominations for individuals, teams, companies and initiatives in the wealth and asset management sectors who its readers believed had gone the extra mile over the preceding 12 months. The winners were selected by a panel of industry experts.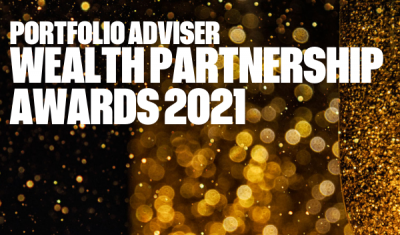 EQ's 2021 Positive Impact report outlines the environmental and social benefits linked to investments in the EQ Positive Impact portfolios [4]. Additionally, the report details the progress of EQ against its engagement impact agenda over the last year as well as providing more detail on its approach to sustainability and future goals.
Check out our award-winning impact report here. [1]