EQ Investors (EQ), has highlighted its commitment to sustainability with the launch of a new range of low-cost responsible investment portfolios, available from today.
The EQ Future Leaders [1] range includes eight different risk levels and combines investors' growing preference for socially responsible portfolios and the increasing popularity of low-cost passive funds.
Managed to provide a lower carbon footprint, the portfolios focus on the most responsible companies in each sector by only including those with a strong environmental and social focus. The Future Leaders [1] approach contributes to sustainable solutions with overweight positions in healthcare, clean energy and green bonds.
In summary: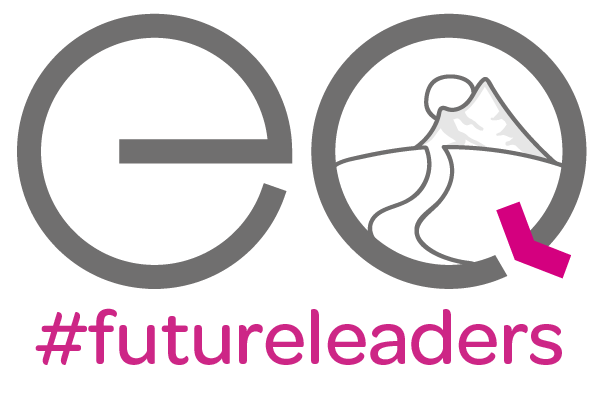 [1]
Low carbon footprint – aligned to the Paris climate agreement targets.
Focus on top quartile ESG performers – companies which follow positive environmental, social and governance (ESG) policies.
Fully managed and globally diversified across asset classes and geographies.
Highly liquid, held through ETFs and tracker funds.
Eight risk-rated profiles available.
Ongoing charges figure 0.18% (balanced risk profile)
The Future Leader Portfolios [1] are managed by a team led by Damien Lardoux, Head of Impact Investing at EQ.
Damien Lardoux, commented:
"We've been a pioneer in the impact investing [2] space over the last eight years. The launch of the Future Leaders Portfolios sees us building on that reputation whilst responding to the changing market we work in to deliver a very competitively priced multi-asset passive solution.
"Our ambition is to evolve the portfolios as the universe of passive strategies increases – this is just the start of the journey."
John Spiers, Chief Executive of EQ added:
"We have seen increasing demand from investors with a real emphasis on sustainable considerations but with a low-cost passive mindset. With its experience in impact investing, we believe our responsible investing team, led by Damien is perfectly placed to deliver a market-leading solution."
Contact our impact investing team
Have a question about the EQ Future Leaders Portfolios? Please email enquiries@eqinvestors.co.uk [3], we're always happy to hear from you.