EQ Investors (EQ), the B Corp wealth manager, has joined the influential Climate Action 100+ [1] group of investors. The initiative is aimed at pushing the world's largest corporate greenhouse gas emitters to take action on climate change.
Launched in 2017, Climate Action 100+ is a group of more than 370 institutional investors that represents around $41trn in assets.
The group pressures fossil fuel producers and other companies responsible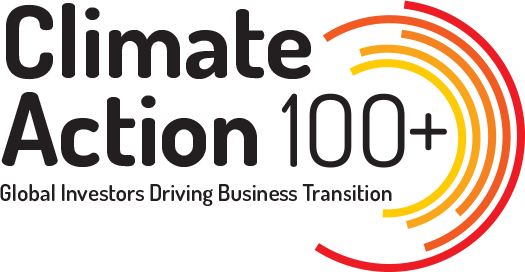 [1] for two-thirds of annual global industrial emissions to show how they will reduce carbon dioxide pollution. It has successfully pressured oil giants Royal Dutch Shell and BP to set targets to reduce emissions and disclose more data.
EQ's Head of Impact Investing, Damien Lardoux, commented: "Joining Climate Action 100+ is a natural progression of the work we have done as a company. Evidence of the impact of climate risk on investment portfolios is building rapidly and we'd encourage more companies to develop climate strategies in line with the 2016 Paris Agreement [2]."
The EQ Positive Impact Portfolios [3] invest in companies with lower operational carbon footprints and those that are leaders in the global green transition.
In a further move to lead on climate change. EQ has also committed to accelerate the reduction of its greenhouse gas emissions to reach a target of net zero by 2030, 20 years ahead of the targets set in the Paris Agreement. More than 500 B Corps made the commitment [4] at the annual UN climate conference, COP25, [4] held in Madrid in December.
Contact our impact investing team
Have a question about the EQ Positive Impact Portfolios? Please email enquiries@eqinvestors.co.uk [5] or call 020 7488 7171, we're always happy to hear from you.