Are you getting to the time in your life where you're wondering…
I'm 50+ Now what? People around me are changing, kids are going or gone… Retirement feels unreal – yet, what do I want to do with the next 20 years?
We call this Act 3
Our Third Act is the extra 20 or so years we are likely to have with better health, resources and expectations than our parents did. We're into new territory here.
This 90-minute session is about updating our mental software for this extra time… dealing with issues such as: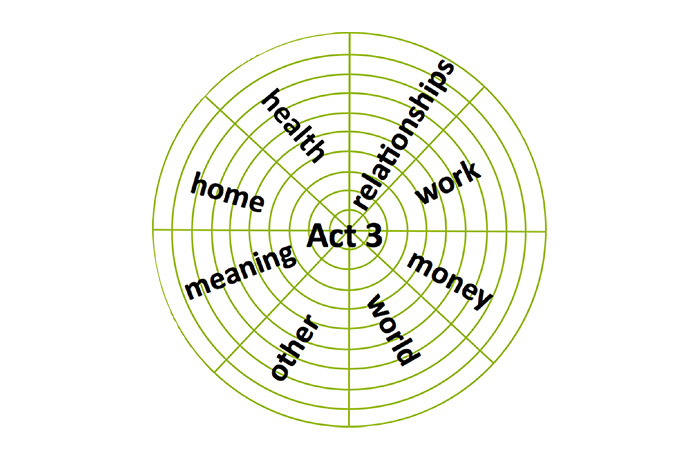 What you'll get
A chance to review the key issues that will transform this third stage of your life, while you've still got time! And some pointers, tools and tips on your first steps towards achieving those goals to make your Act 3 the best so far.
Facilitators
Adrian Reith and Judy Reith are both EQ clients who are successful coaches with many years' experience in facilitating individuals and organisations through times of change.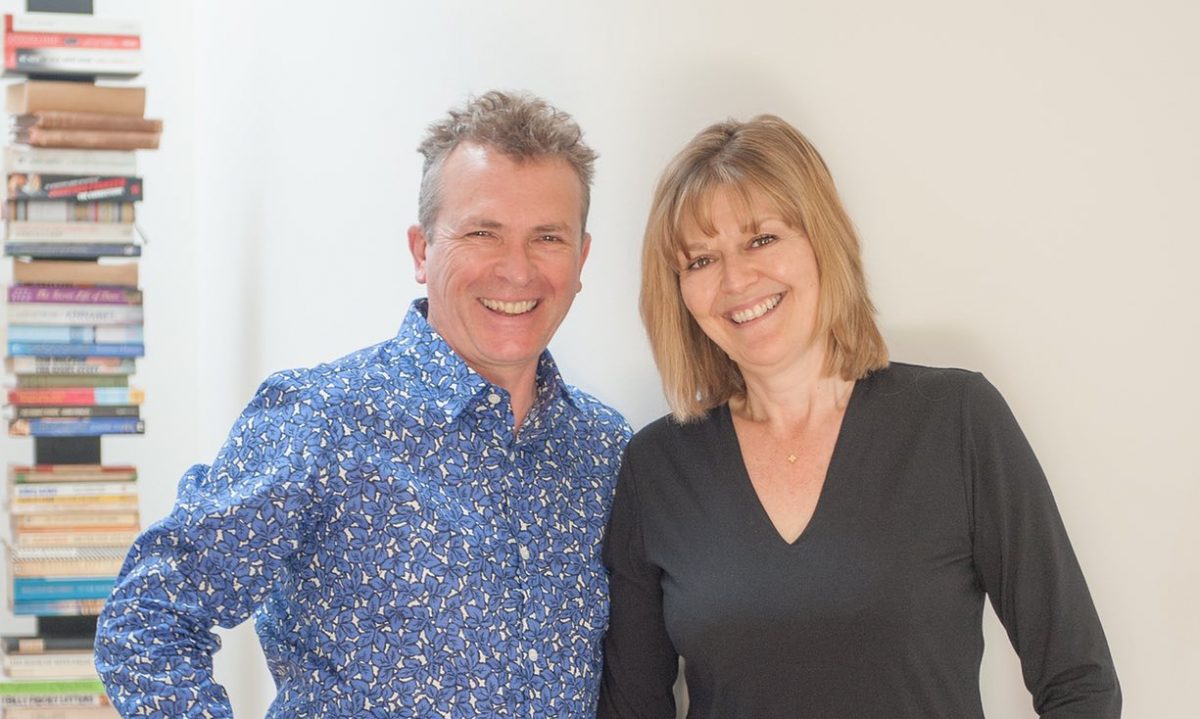 About Act 3
Act 3 events comprise of weekend retreats, masterclasses for The Guardian, and corporate workshops. They are in the process of publishing the Act 3 Manual.
Adrian & Judy are currently married to each other, all their parents have left the planet, and their kids are heading out the door fast. Their jeans sizes are not what they used to be.
Judy Reith – working middle aged mum, parenting coach and founder: parentingpeople.co.uk [2]
Adrian Reith – executive coach, cyclist and dad: adrianreith.com [3]
Getting to the venue
EQ's offices are in the heart of the City of London, close to the Monument. The entrance is on the corner of Lower Thames Street and St Mary at Hill.
Several tube stations are just short walk away: Monument (2 mins), Cannon street (7 mins), Bank (10 mins), London Bridge (15 mins).
The nearest car park is Tower Hill car and coach park [4] (5 mins). There is no parking at the venue.