The 2019 thewealthnet Top Financial Planning Companies accolade, recognises financial planning firms that provide a high level of service to their clients.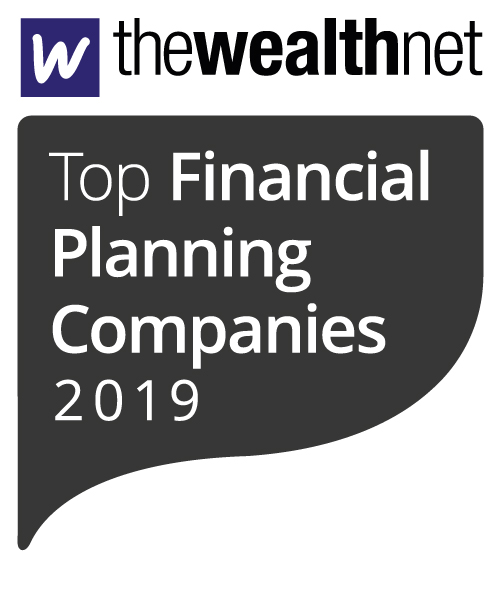 [1]
Each year, thewealthnet [2] compile a list of the top financial planning and management companies. Their findings are based on extensive market knowledge, research and feedback from the wealth management sector and those working in it.
Last year marked the fifth anniversary of EQ's launch and we are delighted that our planning team's client-first approach, professionalism and commitment to providing expert advice has been acknowledged amongst some of the largest financial planning firms in the UK.
» View our financial planning services [3]
Contact our team
Have a question about financial planning or investing with EQ? Please email enquiries@eqinvestors.co.uk [4] or call 020 7488 7182, we're always happy to hear from you.