The UN Sustainable Development Goals [1] – also known as the Global Goals or SDGs – are a plan to end poverty, extreme inequality, and climate change by 2030. Agreed in 2015 by world leaders, these goals can only be achieved with the support of businesses.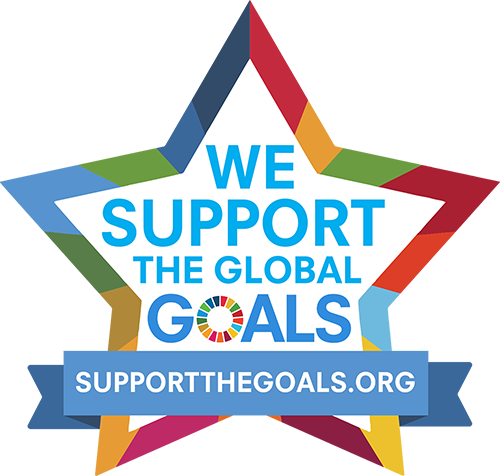 [2]
EQ has been awarded three stars by Support the Goals. Stars are awarded when businesses publicly demonstrate plans, commitments, actions, and progress towards the SDGs.
Damien Lardoux, Head of Impact Investing at EQ commented: "We believe that businesses need to get behind the Global Goals and help create a better world by 2030. EQ is proud of its work to support the SDGs, and everyone at EQ is delighted that our efforts have been recognised.
"Within the EQ Positive Impact Portfolios [3], we map our holdings to the SDGs. The goals represent a huge opportunity for forward-looking and innovative companies, just the type we want to capture in these portfolios."
For more information about EQ's support for the UN Sustainable Development Goals, click here [4].
Support the Goals
Support the Goals [5] is a free initiative to celebrate the businesses that are helping to make a better world by 2030. It lists and tells the stories of companies who are helping tackle poverty, inequality, climate change, and any of the 17 UN Sustainable Development Goals.
You can find out more about Support the Goals here [6].