EQ Investors (EQ) is sponsoring the 2019 Stephen Lloyd Awards, [1] aimed at supporting early stage projects that have real potential to achieve practical, sustainable social change.
Stephen Lloyd was an inspirational lawyer and innovator who dedicated his working life to advising charities and social enterprises and who pioneered significant developments in the sector. He died suddenly on 20th August 2014 while sailing in Newport Bay, a place that he loved dearly.
Stephen was widely known for his expertise, dynamism, creative intellect, wisdom, leadership, sense of fun and commitment to good causes, and his friends and admirers have established the Stephen Lloyd Awards to preserve and perpetuate the memory, ideals and legacy of such an extraordinary man.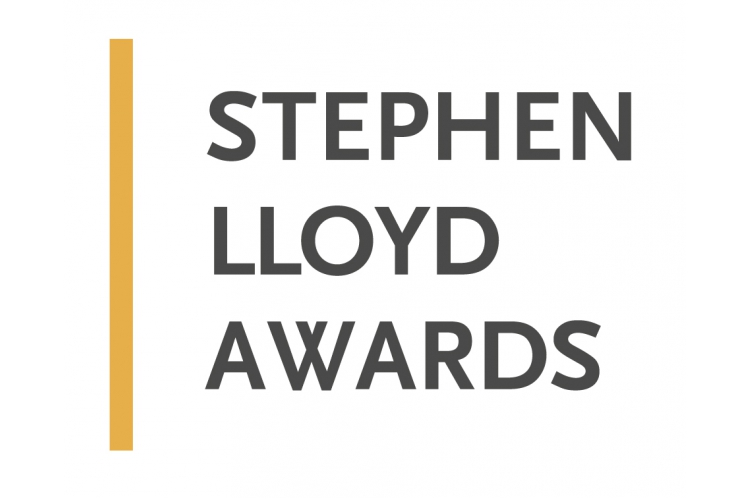 [2]
Stephen Lloyd Awards winners are selected by the entire community of charity and social enterprise experts who support the awards. That community includes philanthropists, social investors, lawyers, accountants, governance and management specialists and many others. Winners will also receive valuable pro bono support from that community.
EQ is sponsoring the awards as part of its wider commitment and contribution to programmes in the UK that improve social mobility and encourage early intervention.