EQ Investors (EQ) is sponsoring the Global Impact Award at the Blue Patch Sustainable Business Awards 2019 [1].
Now in their fourth year, the awards are designed to unite and promote small and medium-sized enterprises, by creating a network of inspiring entrepreneurs.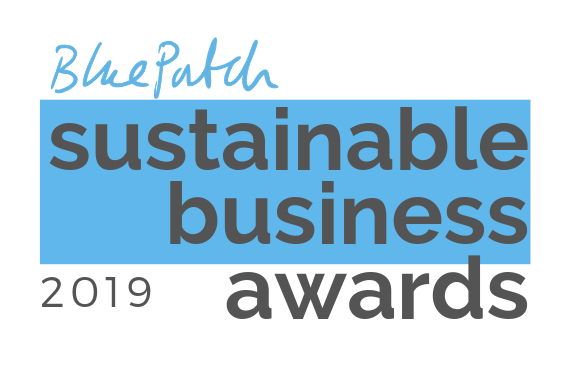 [2]
The 'Global Impact Award' is for businesses based in the British Isles that are working with international communities, creating ethical partnerships and with good supply chain management.
Ben Faulkner, Marketing Director at EQ, said: "As a founding UK B Corp [3], our commitment to sustainability and impact are at the heart of our business. We want to do everything we can to encourage other businesses and organisations to embrace the most sustainable ways of working."
The entry deadline is 12pm on Wednesday 24th July. Shortlists and winners will be judged in August with the winners announced at an awards ceremony in October.
To apply, complete the entry form here [4].