This list showcases financial planning businesses that are doing a great job for clients as well as staff and contributing to the UK profession as a whole. You can view our online profile on the New Model Adviser website here [1].
New Model Adviser [2] is a leading industry magazine published by Citywire [3]:
Earlier this year, we sent out a long and detailed survey to firms. Our questions spanned investment to fees, training to succession planning, client education to diversity. Congratulations to all the firms that made this year's Top 100 list. This publication is evidence of a great profession working hard for clients.
Will Robins, Editor, New Model Adviser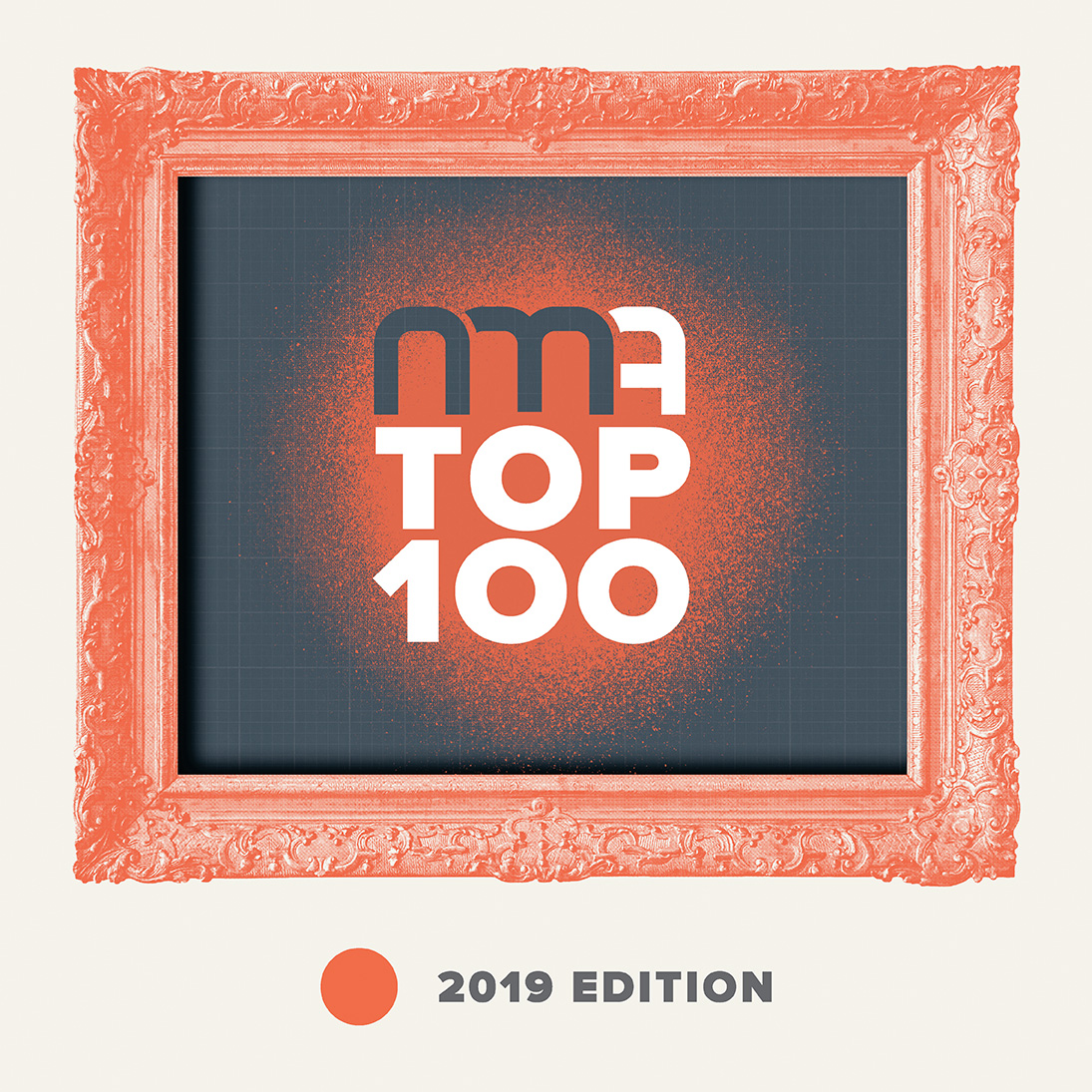 Top DFM adviser
This year, New Model Adviser has gone further to highlight a few key areas of best practice. We are extremely proud to have been highlighted as Top DFM Adviser. Our range of model and bespoke portfolios [4] were mentioned, including our well-established Positive Impact Portfolios [5].
Sense of a wider community
We are obviously delighted with such recognition, and would like to thank all of our clients and staff for making such an achievement possible.
It is particularly pleasing that the judges drew upon our culture and ethos as a Certified B Corporation [6], as we challenge financial service stereotypes by adopting the mantra of 'business as a force for good.'
We look forward to continued success in 2020 and beyond.