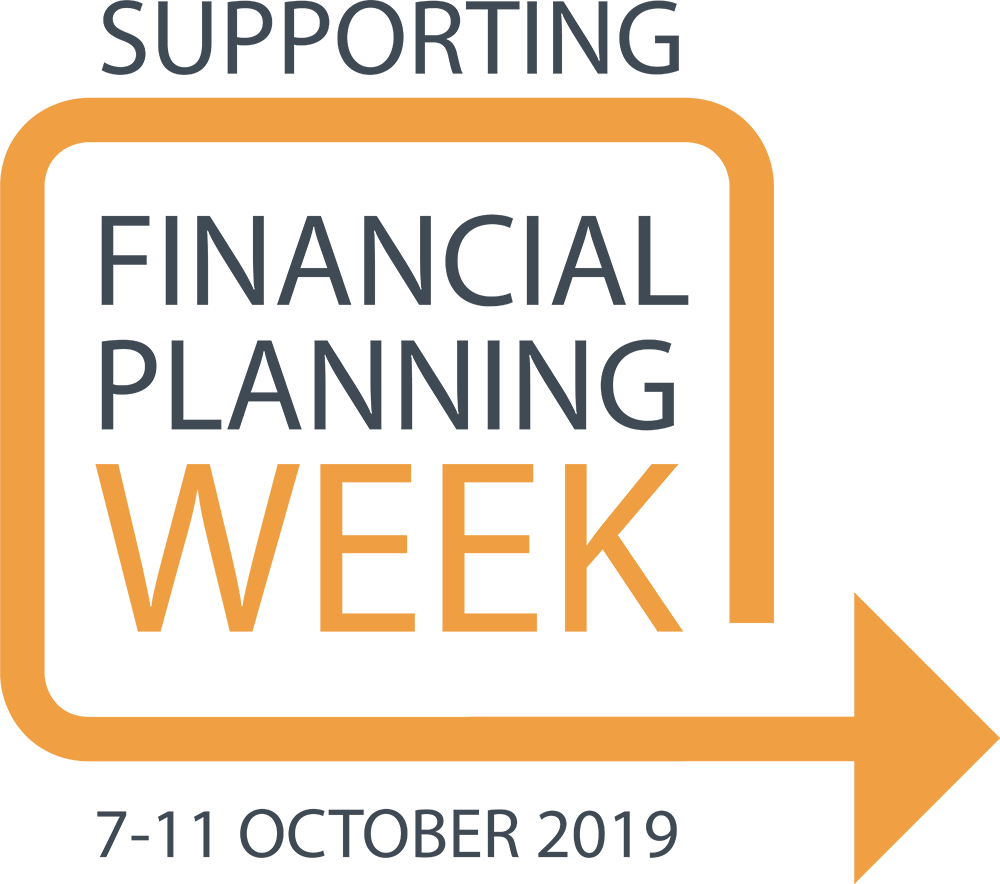 [1]UK consumers nationwide are being offered free personal financial planning sessions by qualified professionals, with the aim of giving everyone a helping hand to achieving financial wellbeing, resilience and life goal planning.
EQ Investors (EQ) will once again be supporting the Chartered Institute for Securities & Investment's (CISI) Financial Planning Week and will be holding free, one hour consultations which can be booked in advance, for week commencing 7 October [1].
The annual campaign, organised by the-not-for profit professional body the Chartered Institute for Securities & Investment (CISI), is a national initiative to help improve the financial fitness of the UK public.
Consumers are being encouraged to think about the value of financial planning and to take up the offer of a free session.
Jacqueline Lockie, Chartered FCSI and CISI Head of Financial Planning at the CISI said: "Planning professionals are delighted to help all consumers, no matter what their age or financial circumstances, during these free sessions 7 – 11 October."
The free, one-hour money management sessions will offer a chance for members of the UK public to have a one-to-one meeting with a qualified professional, who begin by working through an individual's life goals then help plan how to achieve them. Financial planning firms will be offering:
Free consultation surgeries, either in person, via video or over the phone
'Ask a Planner' online sessions
Expertise in the shape of articles, blogs, and tips
Book your free planning consultation
If you would like to benefit from a free financial planning session, please either complete the meeting request form [2], email enquiries@eqinvestors.co.uk [3] or call 020 7488 7182.
Financial planning: back to basics event
To coincide with Financial Planning Week, we are hosting an informative breakfast seminar, where we'll go over some financial planning basics. Find out more [4]