Pullbacks in markets are (usually) quite normal and healthy, giving moments of pause where everyone pats themselves over, does a quick sense check and then carries on. In the case of the US equity market it hadn't fallen more than 5% in 404 trading days (back to June 2016). That's the longest stretch of "uninterrupted" gains in history, with data back to 1928!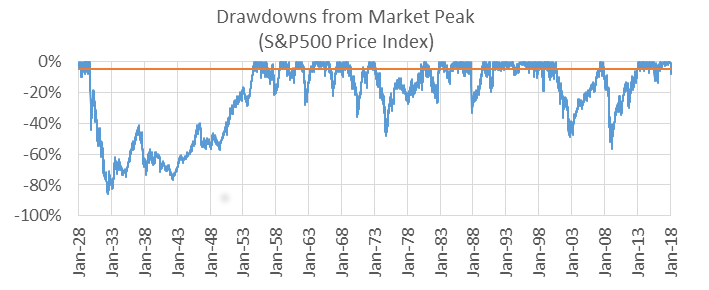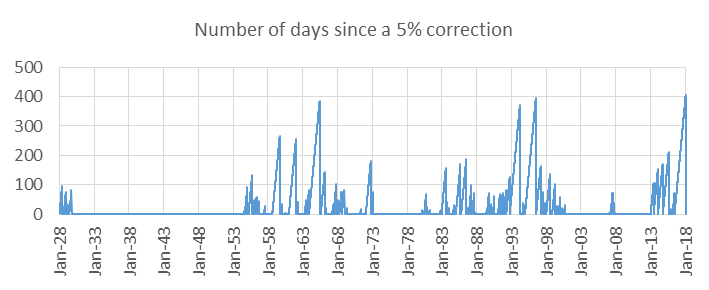 There weren't enough signs of investor heebie-jeebies around, especially not in January when the US index was up over 7% for the month at one point. That's pretty extreme and entirely unsustainable.
The equity market has finally taken notice that over the last several weeks bond markets have been reflecting a higher inflation and interest rate environment, so it's not at all surprising to see some adjustment and a return of some much needed investor fear!
We are going through the quarterly reporting season for US companies currently, which is a good test of what's happening on the ground. With 264 out of 500 US companies having reported so far, most are reporting positive results for both top line revenue growth and bottom line earnings.
So, as things stand, we see this as a long overdue market correction and if it falls much further we would be looking to increase our equity weightings. Increased volatility is a healthy sign of investors becoming more conscious of the risks inherent in markets.
Kasim Zafar, Portfolio Manager
EQ Investors