Upcoming events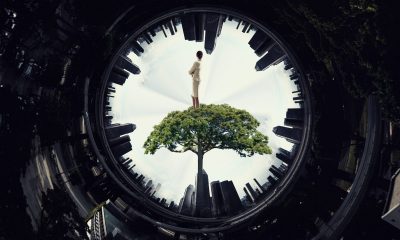 Going green with your money
Wednesday 20 Mar 2019, 6:00 pm – 7:30 pm
Adopting a greener approach to life doesn't have to be difficult. There are small changes you can implement into your daily life that take little to no time or effort and can actually save you a lot of money in the process.
Join us as we layout simple steps to make your money work for you and the planet:
Why go green?
How eco-friendly are you?
Ways to go green:

Reducing your carbon footprint
Buying from ethical brands: B Corp companies / Good Egg Kitemark
Your pension & investments
Refreshment and canapés will be provided.
Places are limited so book yours today!

The EQ Foundation presents: Make Your Giving Great
Thursday 11 Apr 2019, 6:00 pm – 7:30 pm
Most donations to charities are made on a reactive basis, in response to an 'ask'. Then, because we lack the knowledge and data to be able to evaluate the true merits of the proposal, our response is often dictated by the perseverance and passion of the asker. Once we have donated, we'll usually be unclear about whether the money has been put to good use.
We want to change this experience. We want to help donors access the type of information that will allow them to say 'no thanks' in a non-emotive way, or to say 'yes' with some confidence. And then we want donors to be able to see clearly what impact their donation has had.
If we can do this it will result in more satisfaction for donors that they are giving wisely and will mean that it's the charities with the best results that attract money, not those with the most effective fundraising teams.
We'll hear from three highly regarded charity sector experts as we discuss how this can be achieved.
Please join us for what should be a fascinating evening.
Attendees will also receive a copy of our new 'Giving is Great' guide.