Making a Financial Plan
Most people find financial planning a bore. It's doesn't feel like a top priority. But trying to achieve your financial security in later years without a plan is like driving from Lands End to John O'Groats without a sat nav – or a map! EQ is a 21st century planner with ground breaking technology and highly trained advisers. We're here to create order from chaos.
Key facts about us
Award-winning, boutique wealth manager
Over 50 staff all based in the City of London
Chartered Financial Planners and Registered B Corporation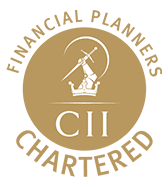 The way we work: step 1 – Understanding your goals & priorities
One of our advisers will arrange to meet you (or, if you prefer, chat on Skype or the telephone). There is no cost or commitment required. We'll seek to understand your overall circumstances and financial objectives so we can check:

Are you saving enough to meet your goals?
Are your existing investments compatible with your attitude to risk and achieving your objectives?
Are you making full advantage of tax free allowances?
Is your family adequately protected from catastrophe?

We'll cover your current financial arrangements and also use our emotional intelligence to uncover the relevant 'soft facts' concerning your personal circumstances, preferences and needs.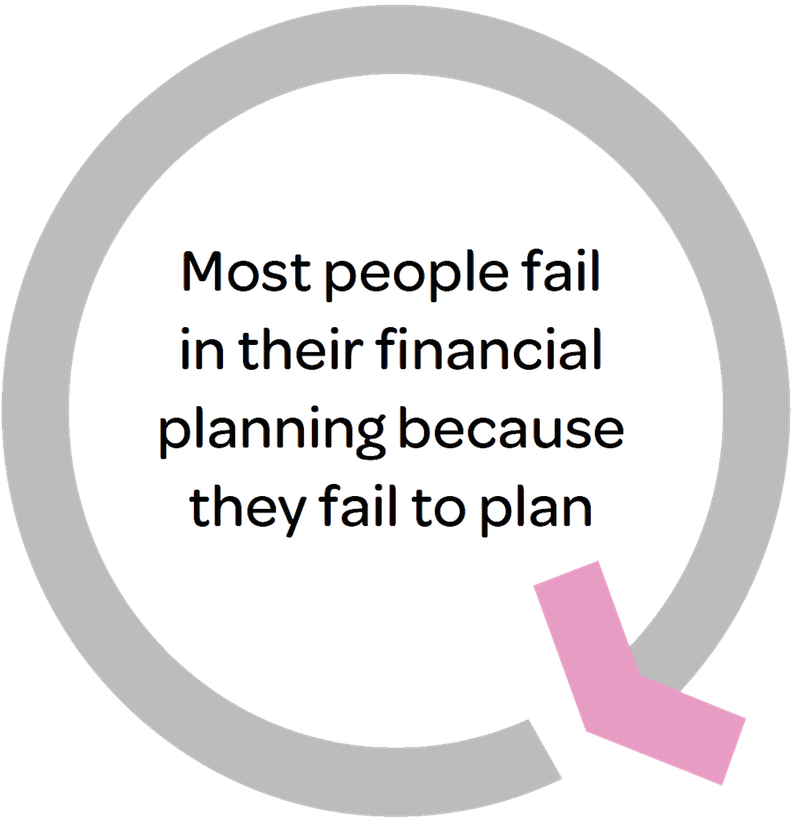 Step 2 – Creating the plan
We'll use this information to illustrate to you straight away how your financial situation could evolve in the future. We'll do this showing our proprietary technology which lets us illustrate different scenarios, such as retiring later, receiving an inheritance or a market crash. From this we'll establish the following:

How much you need to save and whether that is compatible with your projected income and spending
The appropriate level of risk – most people find this confusing so we've developed some tools to help you understand the implications.
How to make full use of all the available tax allowances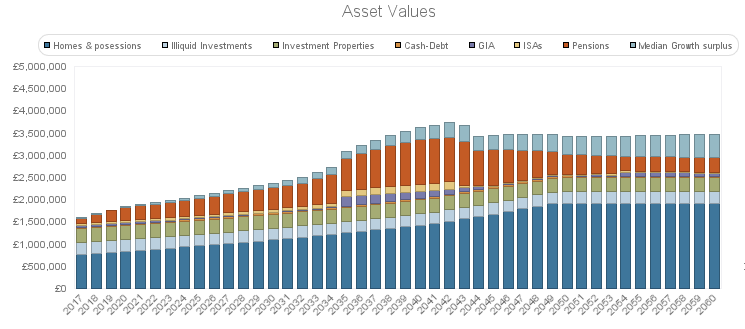 Step 3 – Implementation
Once the plan is complete, your adviser will take you through the recommended course of action which will be included within a Suitability Report – a formal document that explains the reasons for our advice. The plan may include:

A new investment strategy
Reorganising investments to improve tax efficiency
Consolidating pensions and other investment plans to simplify administration
Additional life assurance or other protection

You'll be given a secure login to our celebrated client portal, so you can keep up to date with your investments at any time, from the device of your choice. See a sample here.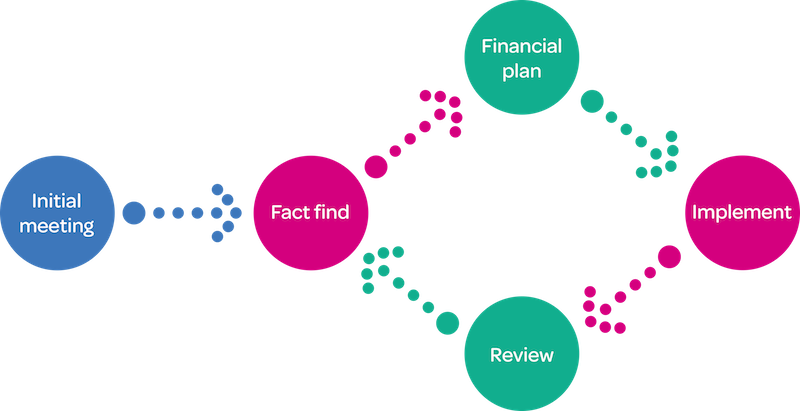 Step 4 – Review
Financial planning needs to be an on-going process. As we grow older our goals and circumstances will change – so the plan needs to adapt. You can update the information about your finances and objectives online with us at any time – so we don't need to waste your time with form filling at a meeting.
In our regular reviews we'll check if your goals still look realistic, whether your attitude to risk has changed. We'll also review how well your investments have performed – so you can see if our investment team are doing a good job.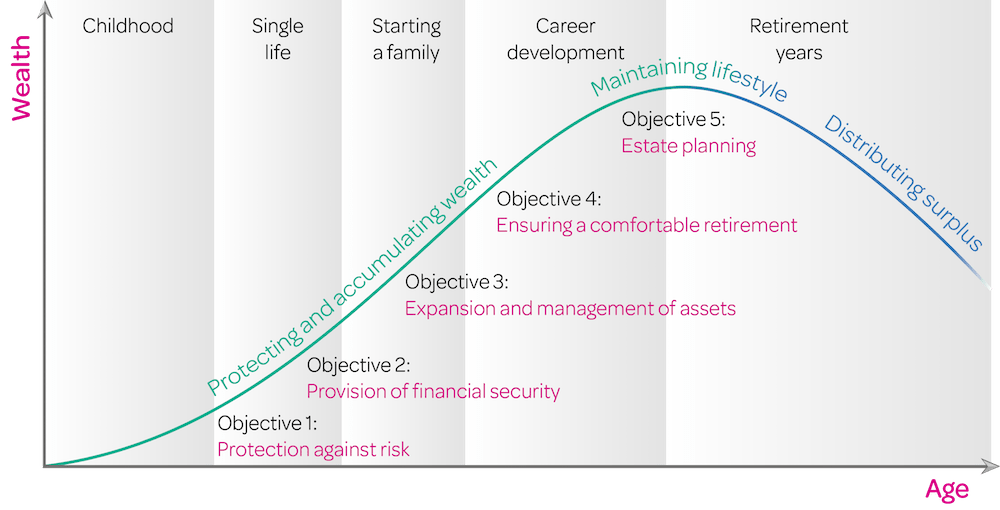 Areas where we can help
EQ can provide specific expertise on a wide range of subjects, including: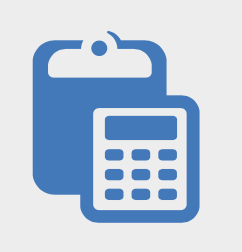 Tax planning for investments
The true value of your investment portfolio is significantly affected by the rate at which it is taxed when you wish to realise gains or use it to deliver an income. Your EQ consultant will plan ahead to mitigate the tax liability across your savings and investments.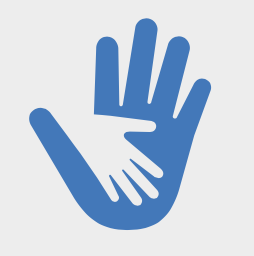 Inheritance Tax planning
Using tax and trust planning our financial planners can help mitigate the threat of Inheritance Tax on your estate and safeguard the wealth you wish to pass on to your dependants.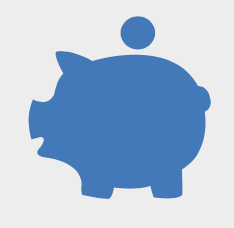 Pension contributions and retirement planning
Your retirement income may largely depend on the amount you put into your pension, but how much should you be contributing? Our financial planners will guide you through the complex maze of pension legislation to calculate the right amount for you.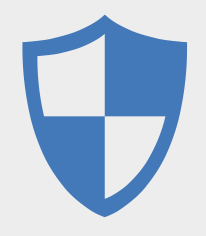 Protection for you and your family
Having worked to build up your personal wealth, it is wise to put some form of protection in place for your dependants and yourself. We can assess what insurance cover you may need and what you don't.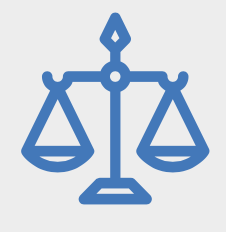 Working with your accountant or solicitor
We are experienced at working with other professionals who you might employ, in helping them implement tax and trust-based plans.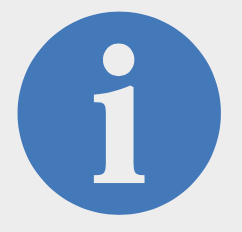 Information
Our service aims to take the burden of financial planning from your shoulders. At the same time we are committed to keeping you fully informed. You will therefore receive regular updates on important issues that may impact your wealth.
The EQ approach to investment
Many of the solutions that we use to help you achieve your objectives involve investments. Alongside financial planning, EQ offers range of investment management services. We believe that no one person can be an expert in all areas: to achieve success it is important to be surrounded by a team who work well together. This is especially true for investing where there are many factors to consider.
These could include:
Where should I invest?
What types of asset should I use?
What are the best funds to invest in?
What might happen next?
Is the cost justified?
To help you achieve your investment goals we have a dedicated team of professional investment managers. They work closely with our financial planners and can take an unbiased, independent view of the markets for you.
As investment managers we actively manage portfolios to maximise the returns on your portfolio whilst staying within the risk tolerance that suits you.
Central pillars of our approach
Our investment process draws on extensive independent research carried out by our own highly skilled team of analysts.
All our investment portfolios are widely diversified both geographically and across asset types; in addition to Equities, Fixed Interest Bonds and Property we also consider the full range of Alternatives and Commodities.
Attempting to time the market is usually futile – we take a long term view based on an assessment of fundamental value.
We invest in funds, not single stocks – working with specialist fund managers allows us to invest globally and tax efficiently.