Are your finances on track?
Find out with our free online health check
We've designed this tool to help you measure your financial fitness, and to see what your finances might look like in the future.
The summary at the end includes an overall Financial Fitness Score and an assessment of how secure and flexible your financial position appears to be.
You can save your progress at any point.
A great simple little tool to give a bit more insight into your financial situation.
Jason Butler, FT columnist and financial well-being expert
What next?
If you have a question about your financial health check, our qualified advisers are just a phone call away
We'd be delighted to discuss any aspect of your financial health check with you. To speak to a qualified financial adviser please get in touch.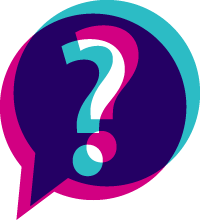 Professional portfolio management
We'll do it all for you
Our team of investment professionals will build you a tailored portfolio and manage it on your behalf.
Never worry about what markets are doing, when to buy or sell
Check how your investments are doing 24/7 online
Talk to us whenever you like, and we'll review your strategy every year