Crowd Bonds
Invest in crowd bonds through our preferred partner, Downing. With conventional bond yields at record lows, more people are looking for alternative sources of income. Crowd bonds offer a fixed rate of interest, repayment on a predetermined date, and they may be secured against specific assets such as property.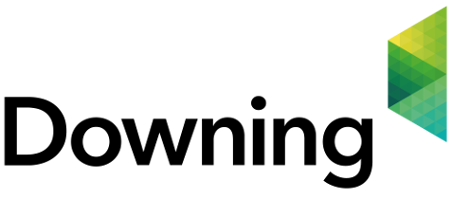 EQ has selected Downing as our preferred partner for crowd bond offers. Downing is a long-established investment manager, regulated by the FCA, that brings more than 20 years' investment management experience to these crowdfunding opportunities. Downing will act as the arranger and security trustee for the bonds. Clicking on any of the offers below will link you through to their crowdfunding platform Downing Crowd where you can create an account and make investments.
We will receive a small commission for these investments from Downing. This does not affect your return.
Current offers
Bagnall Energy Regular Access Bond
Interest rate:
3% p.a.
Register
online
A bond offering investors the ability to redeem once a month, from an established company with interests in a range of energy projects. The bond has a low LTV but is not secured. *Please read the offer document for all terms & conditions.
Raised so far: £2.88M
£0.1M

£4M
Minimum
Target
Raised £2883117 towards a target of £4000000
Downing Reserve Power Bond
Interest rate:
7.6% p.a.
Register
online
Asset
backed
This is an opportunity to lend to Downing Reserve Power Limited, a company established to make loans secured against reserve power projects across the UK. The Bond will offer investors a chance to earn 7.6% p.a. over a period of up to 33 months.
Raised so far: £2.43M
£1M

£4.25M
Minimum
Target
Raised £2428584 towards a target of £4250000
Risk warning
Crowd bonds are not covered by the Financial Services Compensation Scheme. They are typically issued by smaller, unquoted companies. They are illiquid investments: there is no secondary market and the bonds are not readily realisable.
EQ is not offering advice on the selection of the bonds and the decision as to whether they are suitable is entirely down to you.