Specialist investments
All the schemes on this page are UK government initiatives that offer very attractive tax incentives as well as exposure to investments outside of the mainstream. While the press tends to focus on negative stories about tax avoidance, it has always been a part of government policy to offer incentives to encourage certain types of investment.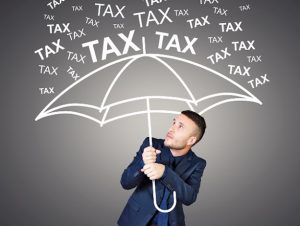 Before you invest
A carefully selected portfolio of tax shelters can be a useful add-on to core investments such as ISAs and pensions.
Tax benefits are designed to compensate for some less attractive aspects such as:
Lack of liquidity
Higher risk
Higher costs
These negative aspects can outweigh the tax benefits, so careful selection is absolutely vital.
Case study: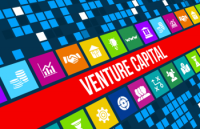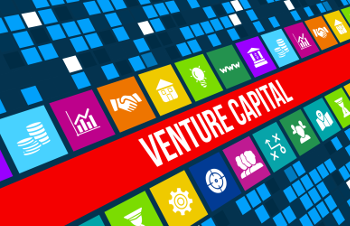 Jacob is looking to reduce his income tax liability ...more
Important Information
The information set out above is included for information purposes only and is not an offer or an invitation to buy or sell or a solicitation of an offer or invitation to buy or sell or enter into any agreement with respect to any security, product, service or investment. Any opinions expressed do not constitute investment advice and independent advice should be sought where appropriate. All information is current as of the date of publication, subject to change without notice, and may become outdated over time.
Links to third party sites or pages are for information purposes only and such sites and pages are not part of this website or the responsibility of EQ Investors Limited and have not have been reviewed or verified by EQ Investors Limited. Following links to or from any other sites or pages shall be at your own risk.