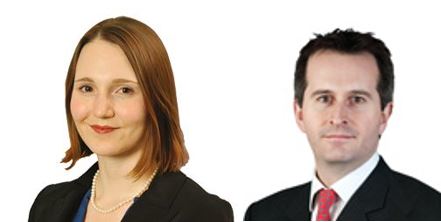 Alice Evans & Jamie Jenkins
Alice Evans is a fund manager and director of sustainable investment at BMO Global Asset Management. Alice joined BMO (formerly F&C) in 2010, having previously managed SRI funds at Henderson and been an assistant portfolio manager at JP Morgan Asset Management. Alice brings over 15 years of experience in investment management, over 10 years dedicated towards SRI products and is a CFA charter holder.
Jamie Jenkins is head of the responsible global equities team. Jamie joined the F&C in 2000 and is co-manager of the F&C Responsible Global Equity fund and the F&C Responsible Sharia Global Equity fund. Prior to joining the firm, Jamie worked at Hill Samuel Asset Management as a Japanese equities fund manager. He holds an MA in History from the University of Edinburgh.
Investing with EQ
EQ offers a choice of investment strategies. We use these strategies to build and manage individual portfolios of investments for our clients: