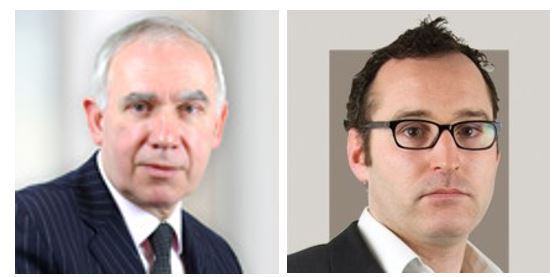 Jim became a managing director in 1997 and head of UK Equities in 2006, after joining AXA as a Fund manager in 1981. His investment experience totals over 35 years across a range of asset classes and portfolios, and is responsible for AXA's Distribution funds.
Matthew is a portfolio manager in the Framlingon equity team responsible for UK distribution strategies. Previously at AXA IM, Matthew worked as an analyst covering insurance, financials and real estate. He joined AXA IM in 2000 as a research assistant and started his investment career in 1998. Matthew has a BSc. in Mathematics and is also a CFA charterholder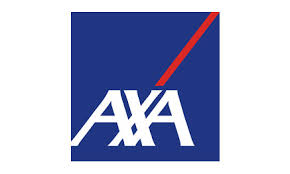 AXA Investment Managers is one of the largest global asset managers, with assets under management of over £520 billion (as of September 2015). It was founded in 1994 and has run a full range of products since, and is wholly owned and supported by the AXA Group. The group manages a full spectrum of products including equities, fixed income, alternatives and property.