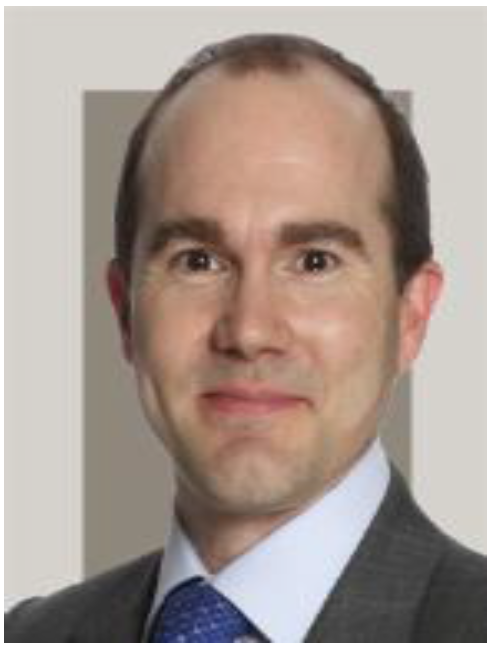 James joined AXA in 2012 as Global Head of High Yield and has over 24 years of experience in fixed income. He began his career at M&G in 1992, where he launched the M&G high yield bond fund, he subsequently moved to Henderson New Star where he ran a range of portfolios including high yield strategies.
James graduated from Trinity College, Oxford and is an associate of the Institute of Investment Management & Research.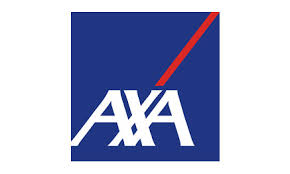 AXA Investment Managers is one of the largest global asset managers, with assets under management of over £520 billion (as of September 2015). It was founded in 1994 and has run a full range of products since, and is wholly owned and supported by the AXA Group. The group manages a full spectrum of products including equities, fixed income, alternatives and property.