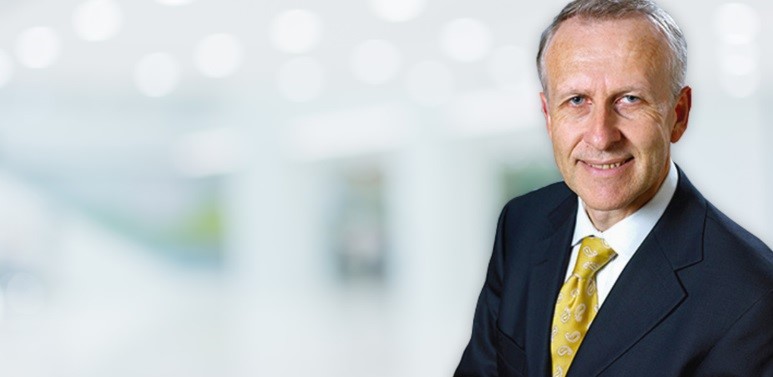 Ian Spreadbury started his career in investment management in 1978. He joined Fidelity in 1995 as a Senior Portfolio Manager. Previously, he was working as Senior Portfolio Manager (Bonds) at Legal & General (1985-1995), Underwriter (pensions) at Legal & General (1982-85), Assistant Actuary (Pensions) at Legal & General (1981-82), and as Employee Benefit Consultant at Sedgwick Forbes from 1978 to 1981.
He has a BSc in Pure & Applied Mathematics from University College of North Wales and an MSc in Mathematical Statistics from University of Sussex. He is also a Fellow of the Institute of Actuaries.
Ian was named in FE Trustnets' list of Alpha Managers in 2012. He has been placed in the list of managers every year since its inception in 2009. Additionally, Ian was named 'Outstanding Investor' in the OBSR (Old Broad Street Research) Awards 2011.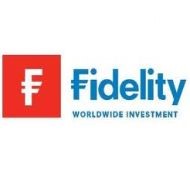 Fidelity Worldwide Investment was founded in 1969, originally established as the international arm of Fidelity Management and Research, a US company founded in 1946. The two businesses became independent in 1980. The business is privately owned by senior management, founding family interests and some charities making up the balance. The business manages £191.2 billion (as at 31 March 2015) for a variety of institutional and retail investors.