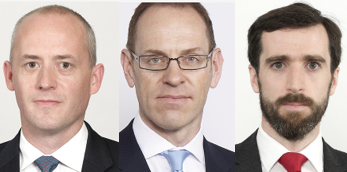 Sebastian Mackay joined Invesco Perpetual in August 2016 from Standard Life Investments where he was an investment director for the Fixed Income team, before joining the Multi-Asset team in 2014. He began his career at SWIP in 2000, where he was a senior economist for the Fixed Interest team prior to joining the Aggregate Bonds team as an investment director.
Richard Batty joined Invesco Perpetual in March 2013 as a fund manager within the Multi-Asset team. Richard had spent the previous ten years at Standard Life Investments, within a similar role which included Global Investment Strategy and Global Tactical Asset Allocation. Prior to joining Standard Life, he began his career at James Capel / HSBC as an equity strategist.
Gwilym joined Invesco Perpetual in March 2013, as a Fund Manager and Risk Manager for the Multi-Asset team. Prior to this, he commenced his career in 2008 at Standard life Investments, where he was involved in a similar role, in particular the development of scenario analysis techniques. In addition, he was responsible for managing a range of liability-driven investment (LDI) funds.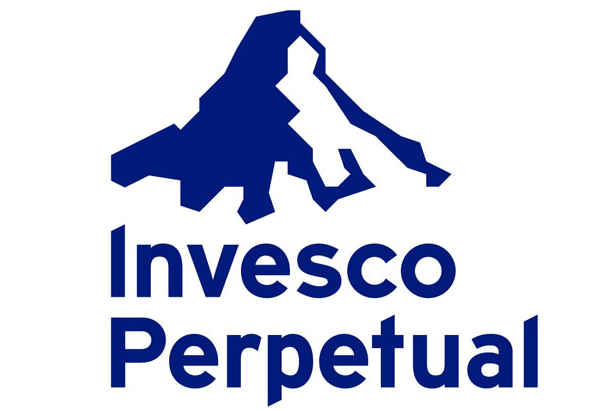 Invesco Perpetual form part of Invesco Ltd, a global investment management company. Invesco Perpetual, founded in 1973, has over £80 billion of assets under management, primarily within equities, fixed income and multi-asset. Their primarily offices are located in Henley-on-Thames, where the majority of the fund managers are based. Invesco UK Ltd is one of the world's leading investment managers, with over £480 billion of assets under management.