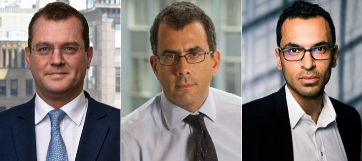 James Elliot, Talib Sheikh & Schrenick Shah sit within the Multi-Asset Solutions team at J.P Morgan, which boasts 100 dedicated professionals and $178 billion of assets under management. All three managers have an in-depth understanding of the global macro environment and an asset class of expertise.
James Elliot, CIO of the Multi-Assets Solutions team is responsible for investment oversight of all mandates managed by the Multi-Assets Solutions team in London and Hong Kong. He is also responsible for managing macro-thematic portfolios. His previous roles include CIO of the J.P Morgan Japanese equity business, and prior to that co-head of European equity and a portfolio manager with experience in managing European equity long/short funds. Talib Sheikh manages the fixed income allocations across a number of the group's balanced accounts and makes a significant contribution to asset allocation decisions.  Finally, Schrenick was previously a derivatives trader within equity divisions at a number of Investment Banks, and now has responsibility for managing macro-thematic portfolios.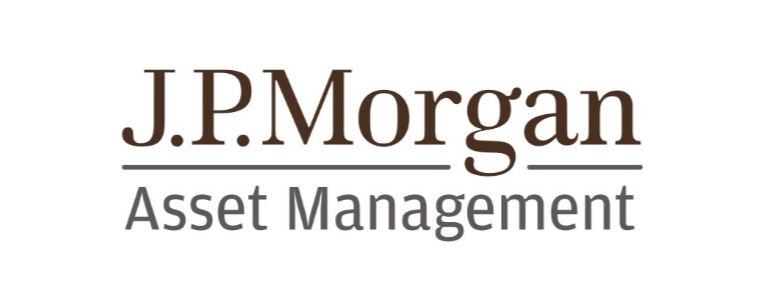 J.P Morgan Asset Management is the asset management company within JPMorgan Chase & Co. The latter was created by the merger of J.P. Morgan & Co. Inc and The Chase Manhattan Corporation in 2000 and is a publicly quoted company on the New York and London Stock Exchanges. Globally, J.P Morgan Asset Management employs over 18,000 staff, of whom over 1,000 are investment professionals and with a presence in more than 30 countries worldwide.