Overview
The JP Morgan Global Macro Opportunities investment approach is based on the philosophy that "Macroeconomic trends and changes in the global environment are typically the biggest drivers of asset prices". The managers, who also leverage off the extensive expertise of the JP Morgan Multi-Asset team, attempt to identify six to ten prominent macroeconomic themes likely to drive asset prices. The fund will the gain exposure to these themes through a number of individual strategies: either traditional or sophisticated non-directional relative value strategies.
The fund should be viewed as an Absolute Return vehicle, attempting to generate a return of cash + 7% on a gross basis, over the medium term and in all market conditions. We like the low correlation of the fund returns to that of traditional asset classes including equities and fixed income and believe it will participate in market rallies, while limiting risk exposures in periods of market correction.
| Fund type: | Asset class: | Sector: |
| --- | --- | --- |
| OEIC | Alternatives | Directional Trading |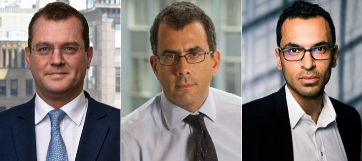 James Elliot, Talib Sheikh & Schrenick Shah sit within the Multi-Asset Solutions team at J.P Morgan, which boasts 100 dedicated professionals and $178 billion of assets under management. All three managers have an in-depth understanding of the global macro environment and an asset class of expertise.
James Elliot, CIO of the Multi-Assets Solutions team is responsible for investment oversight of all mandates managed by the Multi-Assets Solutions team in London and Hong Kong. He is also responsible for managing macro-thematic portfolios. His previous roles include CIO of the J.P Morgan Japanese equity business, and prior to that co-head of European equity and a portfolio manager with experience in managing European equity long/short funds. Talib Sheikh manages the fixed income allocations across a number of the group's balanced accounts and makes a significant contribution to asset allocation decisions.  Finally, Schrenick was previously a derivatives trader within equity divisions at a number of Investment Banks, and now has responsibility for managing macro-thematic portfolios.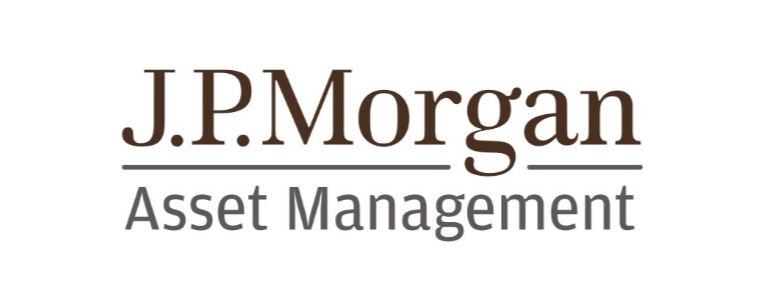 J.P Morgan Asset Management is the asset management company within JPMorgan Chase & Co. The latter was created by the merger of J.P. Morgan & Co. Inc and The Chase Manhattan Corporation in 2000 and is a publicly quoted company on the New York and London Stock Exchanges. Globally, J.P Morgan Asset Management employs over 18,000 staff, of whom over 1,000 are investment professionals and with a presence in more than 30 countries worldwide.