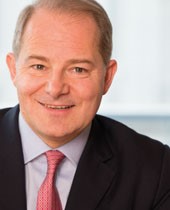 Henry is head of the sustainable investment team at Sarasin & Partners and has over 20 years of experience in finance. He has been involved in Sustainable investment since 1996 when he headed the ethical investment team at Capel-Cure Sharp and is a regular speaker and writer on the subject. He is a co-author of the Sarasin Compendium of Investment for Charities, a reference book for trustees published annually, which covers all the major asset classes and is designed to put investment trends in a longer-term context.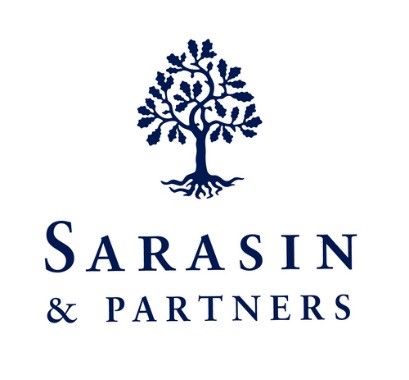 Sarasin & Partners is a London-based specialist asset management firm managing £13.4 billion as of December 2015. The firm is 54% owned by Bank Sarasin and 46% owned by staff in the London office. Founded in 1841, Bank Sarasin is one of Switzerland's leading private banking institutions, and is part of the Sarasin group, headquartered in Basel, Switzerland.
For 25 years, Sarasin & Partners has specialised in managing multi asset mandates, with the global thematic equity process at the heart of their efforts for all clients.