Overview
The fund, managed by Will James, seeks to invest in a concentrated portfolio of stocks, to generate a sustainable level of income together with some capital growth.  In order to achieve this Will seeks stocks that fit into one of three categories these being high dividend, dividend growth or dividend upgrade.
He uses a bottom up fundamental approach to stock selection with an emphasis on balance sheet strength and ability to pay a sustainable dividend.  He has no biases when it comes to the size of companies he invests in.
We like this fund as it provides investors with access to a reliable income stream.  The fund has been managed by Will since launch. His flexible approach to investing means he is not tied to one particular area of the market thus giving him the potential for greater opportunities and hopefully the ability to maintain the dividend income. Will also benefits from being able to lever of the wider European equity desk at SLI.
| Fund type: | Asset class: | Sector: |
| --- | --- | --- |
| OEIC | Equities | Europe |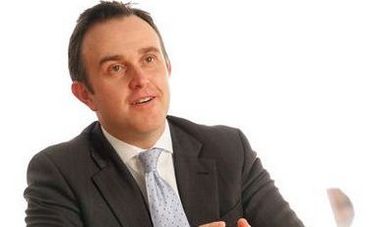 Will joined the European Equities team in January 2007. He was previously a portfolio manager at Adam and Company Investment Management in 2002. Prior to starting a career in investment management Will served as an officer in the 1st Battalion The Argyll and Sutherland Highlanders. Will has 12 years' experience in the industry with eight of these being at Standard Life.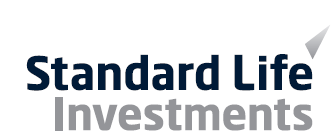 Standard Life Investments is one of the UK's largest asset managers, with over £269 billion of assets under management as of June 2016. The firm was launched in 1998 as a subsidiary of The Standard Life Assurance Company, one of the UK's largest insurers which was itself founded in 1825, and listed on the London Stock Exchange in 2006 as Standard Life PLC.
 Standard Life Investments is renowned for its expertise in Fixed Income, Equities, Property and Alternatives, running some of Europe's largest and most popular investment products.