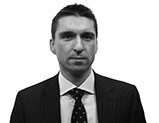 Mark is an investment director at Standard Life, having joined in 2013 to run sterling investment grade portfolios. Mark has experience in both equities and bonds, having worked as an analyst covering UK small caps before moving to the credit team at SWIP, his previous company. Prior to SWIP, he spent four years as a futures trader on the Chicago Board of Trade. He holds a LLB degree from the University of Edinburgh and is a CFA charterholder.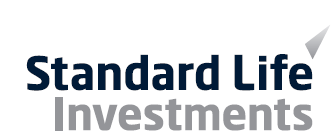 Standard Life Investments is one of the UK's largest asset managers, with over £269 billion of assets under management as of June 2016. The firm was launched in 1998 as a subsidiary of The Standard Life Assurance Company, one of the UK's largest insurers which was itself founded in 1825, and listed on the London Stock Exchange in 2006 as Standard Life PLC.
 Standard Life Investments is renowned for its expertise in Fixed Income, Equities, Property and Alternatives, running some of Europe's largest and most popular investment products.