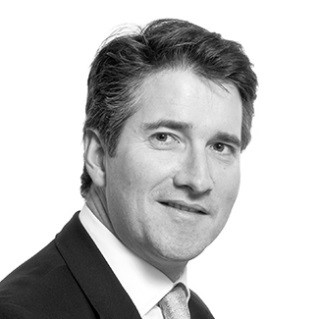 Sebastian Lyon graduated from the University of Southampton in 1989 gaining an honours degree in Politics and International Relations. He started out in fund management in the same year, taking up a graduate trainee role at Singer & Friedlander, before being promoted to assistant pension fund manager. The remainder of the 1990s saw Sebastian holding posts with MGAM & Stanhope Investment Management. Sebastian left Stanhope in 2000 to set up Troy Asset Management where he is currently CEO and Investment Director as well as being lead manager for the fund.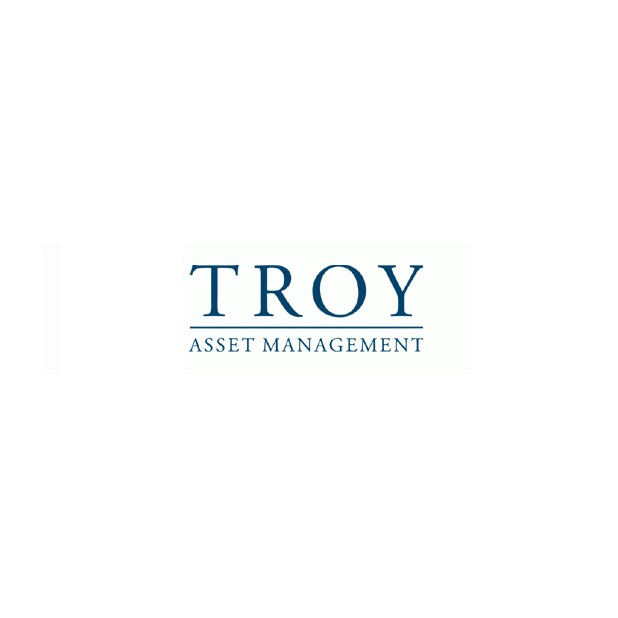 Troy was established in 2000 by the late Lord Weinstock, initially as a family office to manage his wealth earned from the electronics industry when he merged Sir Michael Sobell's business (his father-in-law), Radio & Allied Industries with the General Electric Company. As part of the merger, Lord Weinstock became a director (1961 – 1963) and subsequently the managing director of the firm from 1963 – 1996.
Sebastian Lyon had previously worked at Stanhope Investment Management where he had been involved in the management of the pension fund for GEC. Having performed very well on the downside, he left Stanhope to establish Troy with Lord Weinstock on the premise that many investors were disillusioned with the focus of the investment management industry on relative, rather than absolute, returns. The objective was to create a fund management business that was open to a wide group of investors who shared the same philosophy.