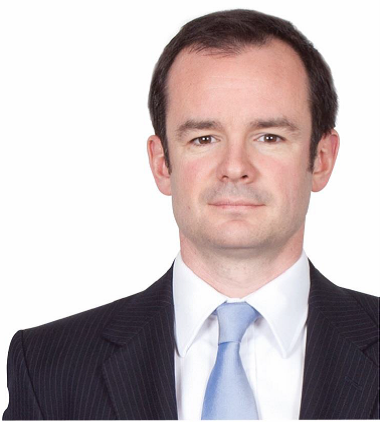 Ben is one of the founding partners of TwentyFour and a Portfolio Manager. He is a member of the firm's Executive Committee which has the overall responsibility for the day to day running of the business.
Ben's main responsibility is managing the ABS business, having launched the Monument Bond Fund, the TwentyFour Income Fund and more recently UK Mortgages Ltd, as well as managing a number of institutional mandates. He is a member of the Investment, Risk and Product Committees.
Ben has 18 years fixed income portfolio management experience, having spent 9 years at Citigroup Alternative Investments where he was responsible for managing four vehicles that invested $100bn across asset-backed securities and credit.

TwentyFour Asset Management is a fixed income specialist based in the City of London. Founded in 2008 by a group of leading fixed income professionals, they currently manage £5.5 billion for a variety of institutional and retail clients with investment products that span across the fixed income risk spectrum.
In April 2015 the Firm entered into a strategic partnership with Vontobel Asset Management, a subsidiary of the Vontobel Group. Vontobel Asset Management acquired a 60% shareholding in the firm with TwentyFour Asset Management's working partners retaining a 40% stake in the business. The firm remains autonomous, run by the partners with full control over day-to-day business decisions.