Overview
The fund aims to track the performance of the S&P US Total Market Index, which represents the performance of all listed companies in the United States. The tracker utilises sampling rather than full replication to reduce transaction costs and avoid liquidity issues given the index has around 4,000 stocks, including companies of a very small size. The methodology will identify a basket of stocks from the index that produce the return profile of the broader index. We like the tracker as it gives us exposure to companies of all sizes in the US and it has tracked the benchmark well historically. It is also relatively cheap with an ongoing charge of 0.06% as of December 2015.
| Fund type: | Asset class: | Sector: |
| --- | --- | --- |
| OEIC | Equities | US |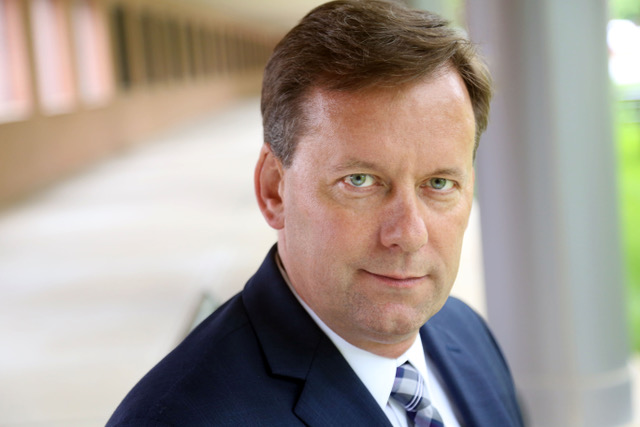 Gerard O'Reilly is a principal of Vanguard Group, and has been with Vanguard since 1992., and has managed stock index portfolios since 1994. Vanguard uses a global team approach to management and trading in which portfolio managers manage and trade assets locally. In addition, each portfolio manager is able to carry out other team members' responsibilities.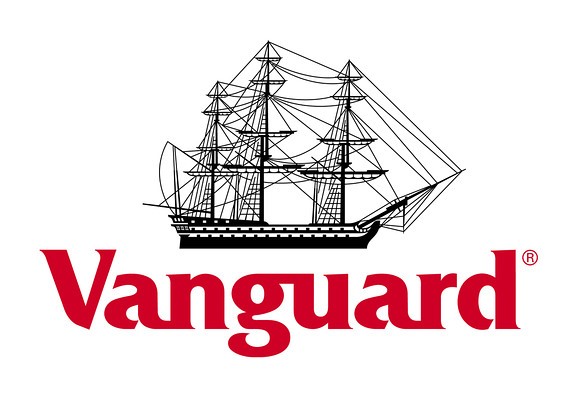 The Vanguard group is one of the largest asset managers in the world, with $3.4 trillion in asset under management (as of December 2015). The group was founded in 1975 and is known most prominently for its extensive range of passive products, which span all asset classes.
The group offers 319 funds with 144 outside of the US (as of December 2015), employs over 14,000 people and is client owned by its US-domiciled funds.