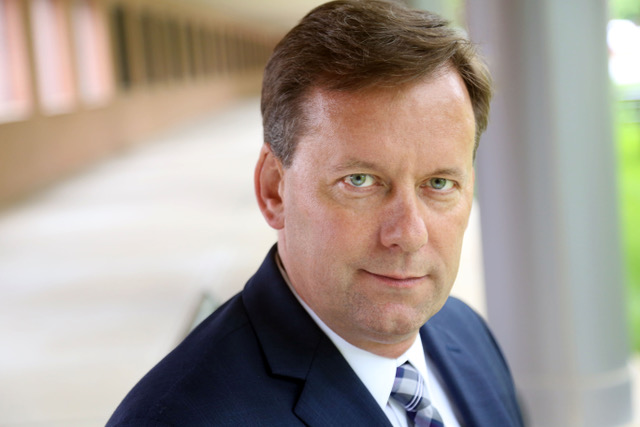 Gerard O'Reilly is a principal of Vanguard Group, and has been with Vanguard since 1992., and has managed stock index portfolios since 1994. Vanguard uses a global team approach to management and trading in which portfolio managers manage and trade assets locally. In addition, each portfolio manager is able to carry out other team members' responsibilities.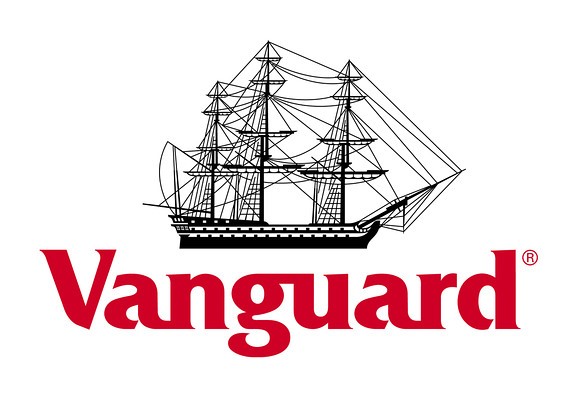 The Vanguard group is one of the largest asset managers in the world, with $3.4 trillion in asset under management (as of December 2015). The group was founded in 1975 and is known most prominently for its extensive range of passive products, which span all asset classes.
The group offers 319 funds with 144 outside of the US (as of December 2015), employs over 14,000 people and is client owned by its US-domiciled funds.