EQ Guide: Enterprise Investment Schemes
The Enterprise Investment Scheme (EIS) was initiated by the UK Government in 1993 in an attempt to promote funding for small private companies. It offers a host of attractive tax incentives, including 30% upfront Income Tax relief and the ability to defer tax on a capital gain.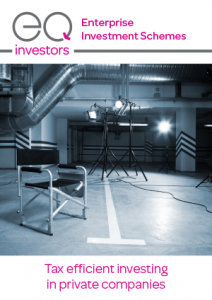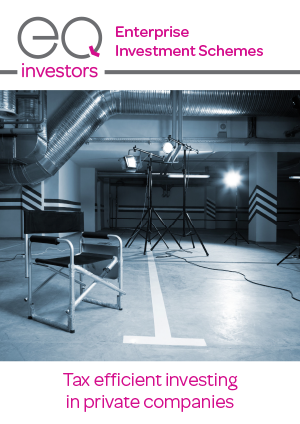 EIS is not a suitable option for everyone, but can be appropriate for experienced investors who are willing to take on a degree of risk within a diversified portfolio.
It can be particularly attractive for those who:
Are looking to reduce Inheritance Tax (IHT) liabilities, or
Have a large Capital Gains Tax (CGT) liability.