EQ Guide: The Good Guide to Finances at 40
If you're around 40 years old and thinking about your financial future, then this guide is for you! We often find this is an age when people start thinking seriously about their retirement options, and may reach out to a financial adviser for the first time.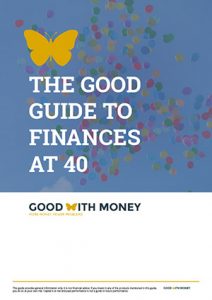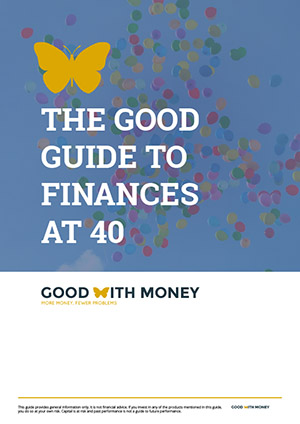 This guide looks at the choices and decisions facing 40-somethings when it comes to money. It covers income, savings, debts, and how much to save for your children. It also looks at ways that you can invest ethically, and what you can realistically expect from your pension.