Guide: Investing for Children
Parents and grandparents have tried to provide a financial boost for their offspring for many generations - it's part of our DNA. Today, the need has never been greater: our children are facing a perfect storm of financial adversity.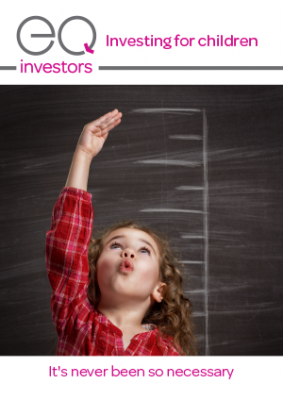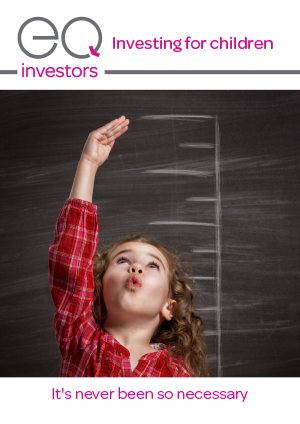 In contrast, those who are grandparents today have enjoyed a generally favourable environment for accumulating wealth. Here are some of the issues:
High cost of further education
Following the recent rise in university tuition fees, UK students now graduate with the highest levels of debt in the English speaking world.
Property prices have never been so out of reach
In London the house price to earnings ratio is now over 9, compared with less than 3 in 1991. A third of young people expect to be paying their mortgage beyond age 60. Were it a corporation, the 'Bank of Mum and Dad' would now be a UK top 10 mortgage lender!
Much lower employer contributions to pensions
Compared to the generous final salary schemes of the past, employers contribute less than half as much into pensions today.
Likely lower investment returns over the next 30 years
The exceptional economic and business conditions responsible for stellar returns over the past 30 years are unlikely to be repeated.
Getting started
In this guide we explain the best ways to help children secure their financial future.  It outlines the main options available and includes a number of case studies for parents and grandparents:
Junior ISAs
Investing in your own name
Bare trusts
Bequeathing your pension
Junior SIPPs
National Savings & Investments
Offshore Investment Bonds
Investing in property
Discretionary trusts