Guide: The Guide to Hipster Money
EQ has co-sponsored 'The Guide to Hipster Money' - a great initiative to boost the financial health of young people today.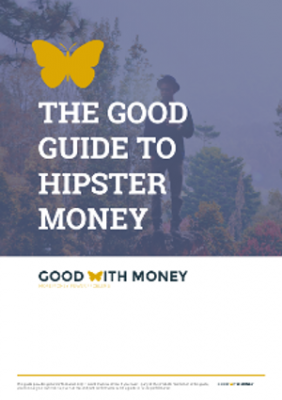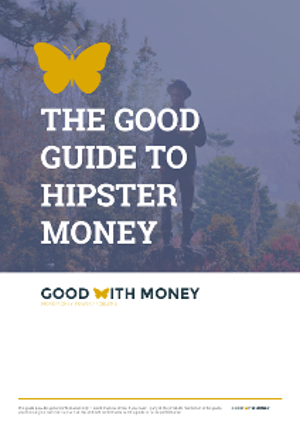 From debt, home buying,  saving & investing and digital innovations, this guide provides practical tips for millennials on how to build wealth. You'll learn the old-fashioned approach that leads to a healthier financial lifestyle, and open the door on a straightforward conversation about earning, saving, spending, growing, and protecting your money.