EQ Guide: Venture Capital Trusts
Venture Capital Trusts offer a host of attractive tax incentives, including 30% Income Tax relief and tax free dividends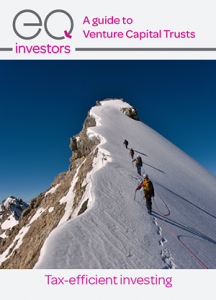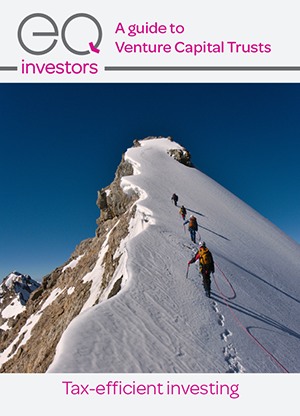 VCTs have been in existence since 1995 and since then have raised more than £6 billion from private investors. With increasingly limited opportunities for sheltering tax they deserve attention from investors who are comfortable with taking on a higher level of risk. However, careful selection is vital as performance varies greatly between individual VCTs.
Guide Contents
In this guide we describe the various types of VCT, together with the benefits and pitfalls.
EQ carries out detailed research into VCT offers. The current list of VCT offers can be found here.