Choosing the right tax wrapper
Choosing the right tax wrapper
Minimising the tax that you pay on your investment returns is essential. However, it can be hard to know whether an ISA makes more sense than a Pension, or even just a simple investment account.
UK investors are now faced with a number of tax efficient investment wrappers, notably ISAs and Pensions. Deciding which to use can be a daunting task, so we have designed a calculator to help guide you towards the best solutions, highlighting strengths and weaknesses.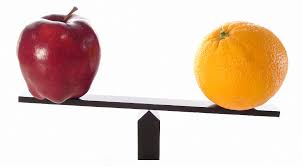 ISA & Pension Basics
Annual limits:
Junior ISA £4,128
ISA £20,000
Pension 100% of salary up to max of £40,000 (less for earnings over £150,000), min of £3,600
Access
Junior ISA @ 18
ISA at anytime
Pension after 55 (57 from 2028)
Tax incentives
Junior ISA & ISA: tax free returns
Pension: tax relief on contributions, tax free returns, tax paid on distributions other than 25% lump sum, usually free of IHT
General Investment Account
Individual Savings Account
Self-Invested Personal Pension
Important Information
Nothing on this website should be construed as offering personal advice. Please remember that the eligibility to invest in an ISA, Junior ISA or pension will depend on individual circumstances. Tax rules and rates may change in the future. The value of investments can rise and fall and you may not get back the amount invested.