Liontrust Sustainable Future Absolute Growth
A fund that looks to deliver a portfolio of global stocks that are chosen for their positive impact on society and environment generally as well as growth potential.
Overview
The fund looks to hold a portfolio of global stocks from a universe that is constrained not just by taking out companies with a negative social impact (e.g. armaments, tobacco, human right abuses) but also utilising positive integration to allocate to companies impacting society and the environment positively (e.g. social housing, renewable energy, healthcare). Stocks will be selected based on their relative valuation and ability to generate cash. We like the fund as it has a solid SRI oriented process implemented by a well experienced team. It also has performed well versus peers, including those who don't employ neither ethical nor sustainable processes.
| Fund type: | Asset class: | Sector: |
| --- | --- | --- |
| OEIC | Equities | Global |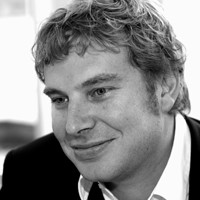 Simon has over 17 years of experience in investment management and joined Alliance Trust in 2012, previously spending 12 years at Aviva Investors, where he left as head of global equities. At Aviva, Simon focused on developing their global equity and SRI propositions and managed a range of mixed investment and equity portfolios.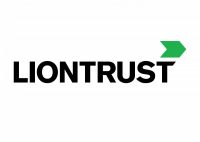 Liontrust is a specialist UK listed asset management company, which was founded in 1995. The fund house is split across eight fund management teams, investing across the UK, Europe, Asia and Global equities. In April 2017, Liontrust officially completed the acquisition of Alliance Trust Investments Limited, bringing the firm's total AUM to £9.3 billion (as of June 2017).