Amati AIM VCT
The Amati AIM VCT is raising £7m, to invest predominantly in AIM listed companies.
Amati Global Investors has launched a £7 million top-up offer into Amati AIM VCT. This is an existing VCT, predominantly invested in companies listed on the Alternative Investment Market (AIM), the junior stock market in the UK. In addition to this, the investment policy allows investment into pre-IPO opportunities, more specifically those companies likely to list on the AIM market in the near term.
About the manager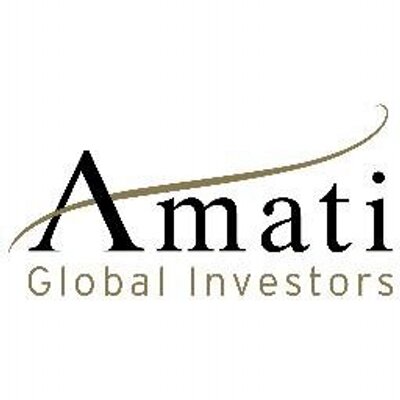 Amati Global Investors was founded following the management buyout of Noble Fund Managers from the wider Noble Group. It is an independent fund management company, and is wholly owned by members of staff. Amati Global Investors currently has approximately £165 million of assets under management (as of February 2017), split between two VCTs, the TB Amati UK Smaller Companies fund, as well as an IHT service.
How to invest
All application forms should be sent to EQ Investors in order to qualify for the discounts. Please note that information on closing dates is provided by the VCT Managers. In practice offers may be over-subscribed earlier, or may be extended. During the two months prior to the end of the tax year we strongly recommend that applications are submitted to us as soon as possible to avoid disappointment.
Important Information
The information set out above is included for information purposes only and is not an offer or an invitation to buy or sell or a solicitation of an offer or invitation to buy or sell or enter into any agreement with respect to any security, product, service or investment. Any opinions expressed do not constitute investment advice and independent advice should be sought where appropriate. All information is current as of the date of publication, subject to change without notice, and may become outdated over time.
Links to third party sites or pages are for information purposes only and such sites and pages are not part of this website or the responsibility of EQ Investors Limited and have not have been reviewed or verified by EQ Investors Limited. Following links to or from any other sites or pages shall be at your own risk.
Venture Capital Trusts should be regarded as higher risk investments, suitable only for experienced investors who are able to withstand losses.
Overview
VCT type
Evergreen
Offer type
Top-up
EQ discount
New Investors 1.5%
Closing date
4 April 2019
12 July 2019
Raised / sought
£6.3m / £7.0m
Min. investment
£4,000