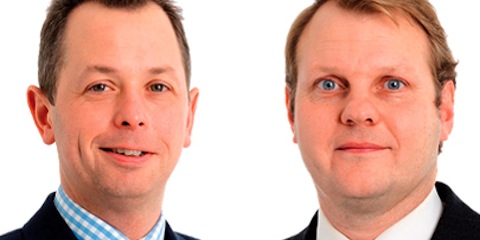 Anthony Cross and Julian Fosh
Anthony Cross and Julian Fosh, who have more than 50 years of combined investment experience, manage the Liontrust Special Situations fund. The two managers also co-manage the Liontrust UK Smaller Companies fund.
Anthony Cross joined Liontrust in 1997 having previously spent time at Schroder Investment Management as an analyst. Julian Fosh joined Liontrust in 2008, having come from Saracen Fund Managers where we was a co-manager on the Saracen Growth fund.
Between two of them, they have created and further developed the "Liontrust Economic Advantage" process which was applied to the UK Smaller Companies fund from its launch in 1998 and, as a result of its success, from the launch of the Special Situations fund.