Artemis European Opportunities
An equity fund investing predominately in large and medium sized European companies excluding the UK.
Overview
The Artemis European Opportunities Fund invests in a diversified portfolio of high-quality European stocks. Mark and Laurent run a disciplined approach to stock selection and portfolio construction. The base of their investment ideas involve rigorous fundamental research of companies and their ability to grow earnings and dividends, followed by a valuation assessment. Mark and Laurent, take a longer-term view of a company's potential returns than many investors, expecting to invest for 3 to 5 years.  We like the fund as Mark and Laurent's skill sets complement each other and their investment process have delivered strong returns.
| Fund type: | Asset class: | Sector: |
| --- | --- | --- |
| Unit Trust | Equities | Europe |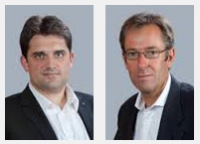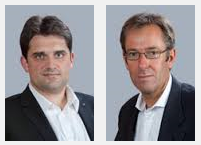 Mark joined Artemis in 2011 to launch and manage the Artemis European Opportunities Fund. He came from LV= Asset Management where he was head of European equities from 2001. That followed a career at Schroders which Mark joined in 1990 as a fund manager. By the time he left Schroders in 2001, Mark had become a director of Schroders Investment Management International and deputy head of one of its global equity teams.
Laurent joined Artemis in 2011 to manage the Artemis European Opportunities Fund alongside Mark Page to focus on quantitative developments. A French national, Laurent is a CFA charterholder. He came to Artemis from LV= Asset Management where he was a European fund manager from 2007, working in Mark Page's team. Before that Laurent worked as an equity analyst and strategist for a number of leading institutions in Europe.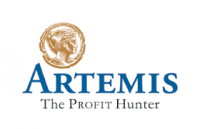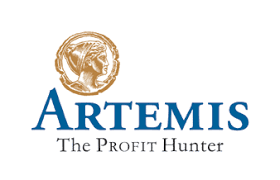 Independent and owner-managed, Artemis opened for business in 1997. Its aim was, and still is, exemplary investment performance and client service. All Artemis' staff share these two precepts – and the same flair and enthusiasm for fund management. The firm now manages some £27.4 billion (as of February 2018) across a range of funds, two investment trusts, a venture capital trust and both pooled and segregated institutional portfolios.
Artemis' fund managers invest in the funds that they and their colleagues manage. This has been a key tenet of Artemis' approach to investment since the firm started and align the fund managers' interests with those of investors.