AXA Framlington Biotech
A pure thematic fund that gives investors access to both large and small companies in the rapidly growing biotechnology space
Overview
The fund will invest in the fast growing space of biotechnology, a sector which has made vast leaps in the detection and treatment of diseases in recent times. The manager will utilise a combination of scientific and investment analysis to build a portfolio consisting of major biotech players as well as smaller companies which have the potential for very high returns. We like the fund as it gives us access to an exciting, fast growing sector with positive implications for mankind and the manager has performed well versus peers.
| Fund type: | Asset class: | Sector: |
| --- | --- | --- |
| Unit Trust | Equities | Thematic |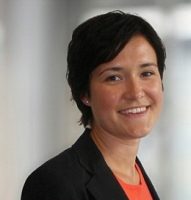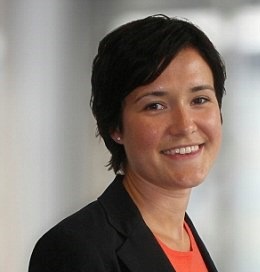 Linden has over 12 years of experience in medical and biotechnology investing, including 5 years as an equity analyst at Goldman Sachs, before moving to the buy side where she worked as a pharmaceutical and technology analyst at the hedge fund Clear River Capital and finally to her current role at AXA. Linden is a CFA Charterholder and has a Bachelor's degree in Medical Microbiology.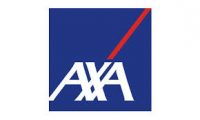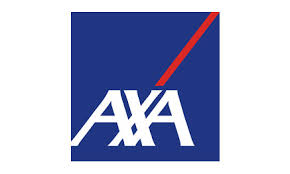 AXA Investment Managers is one of the largest global asset managers, with assets under management of €746 billion (as of December 2017). It was founded in 1994 and has run a full range of products since, and is wholly owned and supported by the AXA Group. The group manages a full spectrum of products including equities, fixed income, alternatives and property.