AXA Framlington UK Smaller Companies
An equity fund investing in small sized UK companies.
Overview
The AXA Framlington UK Smaller companies fund invests in companies that reside in the FTSE Smaller Companies Index. Managed by Henry Lowson, he follows a bottom up stock picking process to construct a portfolio of 70 – 90 stocks.  Using a process called "growth at reasonable price", he seeks companies with long sustainable earnings growth where he expects there to be positive earnings surprises.  This is a more defensive UK Smaller companies fund relative to peers.
We like this fund as the team have been working together for a number of years and have one of the strongest reputations in the market. The manager's mantra of "Lose the least when you get it wrong" is one that we find particularly valuable in the small cap space.
| Fund type: | Asset class: | Sector: |
| --- | --- | --- |
| OEIC | Equities | UK |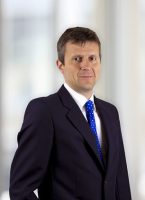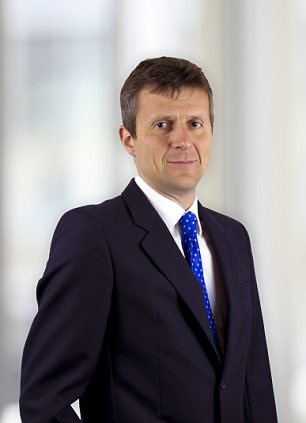 Dan joined AXA IM in 2010 to manage the UK Small Cap strategy alongside Chris St John. From 2012 he worked as part of the US equity team, prior to being appointed as the lead fund manager of the Axa Framlington UK Smaller Companies Fund.
Prior to joining AXA IM, Dan was Head of UK equities at Montanaro Asset Management, managing UK small cap portfolios including the Montanaro UK Smaller Companies Investment Trust.  He was also Head of Fund Management and a Board Director.
Dan graduated from the University of Southampton in 1999 with a BA (Hons) in History. He completed an MSc in International Relations in 2000.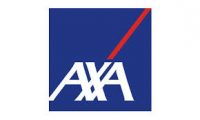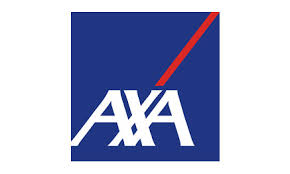 AXA Investment Managers is one of the largest global asset managers, with assets under management of €746 billion (as of December 2017). It was founded in 1994 and has run a full range of products since, and is wholly owned and supported by the AXA Group. The group manages a full spectrum of products including equities, fixed income, alternatives and property.