AXA Pan European High Yield Bond
A fund focusing on the European high yield bond market
Overview
The AXA Pan European High Yield Bond fund offers investors access to a defensively managed portfolio of high yield credits in the European market. The strategy consists of a rigorous approach to credit selection, including a stringent analysis of the underlying company's capital and cash flow structures as well as bondholder conditions, utilising the large and well experienced research team. The strategy has a very good track record of avoiding defaults and the fund outperformed peers through the market turbulence of 2015.
| Fund type: | Asset class: | Sector: |
| --- | --- | --- |
| Unit Trust | Bonds | High Yield |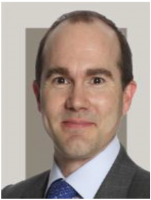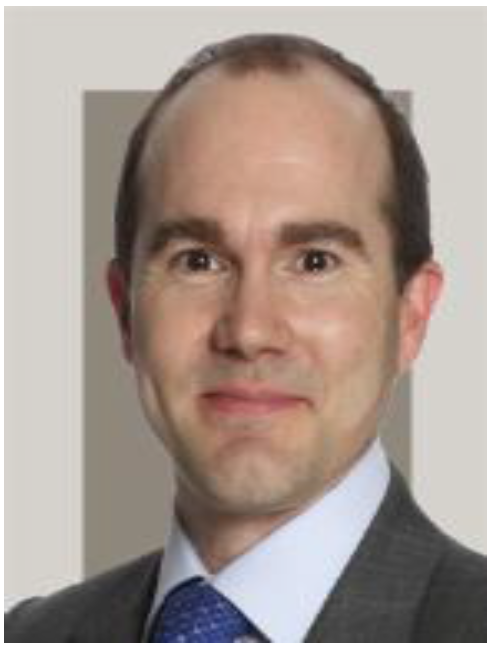 James joined AXA in 2012 as Global Head of High Yield and has over 24 years of experience in fixed income. He began his career at M&G in 1992, where he launched the M&G high yield bond fund, he subsequently moved to Henderson New Star where he ran a range of portfolios including high yield strategies.
James graduated from Trinity College, Oxford and is an associate of the Institute of Investment Management & Research.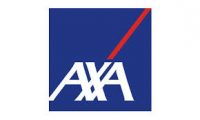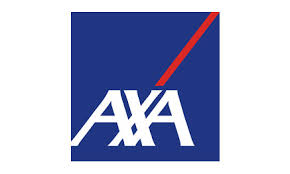 AXA Investment Managers is one of the largest global asset managers, with assets under management of €746 billion (as of December 2017). It was founded in 1994 and has run a full range of products since, and is wholly owned and supported by the AXA Group. The group manages a full spectrum of products including equities, fixed income, alternatives and property.