Baillie Gifford Japanese
An equity fund investing in large sized Japanese companies.
Overview
The Baillie Gifford Japanese fund offers the investor a concentrated portfolio of stocks driven by conviction. The manager applies a set of qualitative criteria to single out companies with high earnings growth expectations, in sectors which have earnings growth potential. As the fund will often make contrarian bets versus the index in favour of these sectors, performance can deviate from the benchmark. This has produced a strong long term track record, with the fund outperforming in rising markets but also managing to protect capital in falling markets.
| Fund type: | Asset class: | Sector: |
| --- | --- | --- |
| OEIC | Equities | Japan |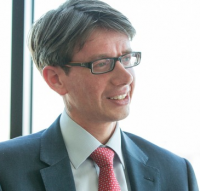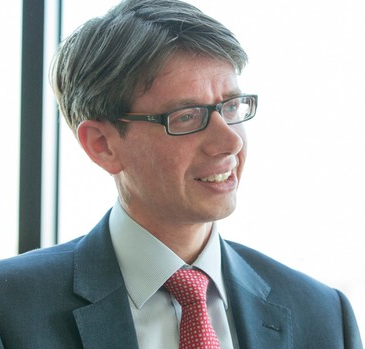 Matthew graduated BA (Hons) in Natural Sciences (Psychology) from the University of Cambridge in 2000 and holds a PhD in Psychology from Bristol University. He joined Baillie Gifford in 2003 and is an Investment Manager in the Japanese Equity Team. Matthew is manager of the Japanese All Cap strategy and lead manager of the Japanese Income Growth Strategy. Matthew became a Partner in 2018 and is a CFA charterholder.


Founded as a partnership in 1908 in Edinburgh, Baillie Gifford has grown to one of the UK's leading asset managers with £179.6bn of assets under management (as of December 2017). The firm offers a large range of investment trusts, OEICs and unit trusts with a broad focus across all asset classes, and has offices in London, Edinburgh and New York, allowing the team to benefit from cordial relationships with local brokers, banks and other financial intermediaries worldwide.