iShares 100 UK Equity Tracker
A tracker fund offering exposure to the FTSE 100 Index total return performance.
Overview
This fund aims to closely track the performance of the FTSE 100 Index. More specifically, the fund is benchmarked against the FTSE Custom 100 Net Midday Index, the only difference being the timing of which the index is valued. The FTSE 100 Index measures the performance of shares of the largest 100 companies listed in the UK.
We like the tracker as it gives us exposure to the largest companies listed within the UK and it has tracked the benchmark well historically. It is also relatively cheap with an ongoing charge of 0.07% as of July 2016.
| Fund type: | Asset class: | Sector: |
| --- | --- | --- |
| Unit Trust | Equities | UK |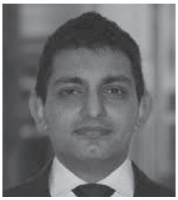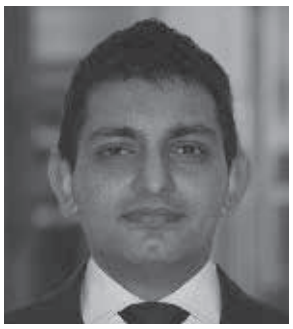 Nimish Patel is a senior portfolio manager in BlackRock's Institutional Index Equity team. Nimish joined BlackRock via the acquisition of Barclays Global Investors in 2009. Prior to joining Barclays, Nimish was a portfolio manager in the Quantitative Management Group at Northern Trust where he managed a broad range of indexed portfolios, as well as holding previous roles at Deutsche Bank and Morgan Grenfell. He is an affiliate of The Association of Chartered Certified Accountants.


BlackRock is considered as the world largest asset manager in the world, with $6.28 trillion assets under management (as of December 2017). Founded in 1988 and widely recognised for its expertise in all asset classes, BlackRock Asset Management grew organically and by acquisitions such as Merrill Lynch Investment Managers in 2006 and Barclays Global Investors in 2009.
BlackRock employees over 1,800 investment professionals, and has a presence in 30 countries worldwide creating a truly global asset management business, with unrivalled access to local and national financial intermediaries.