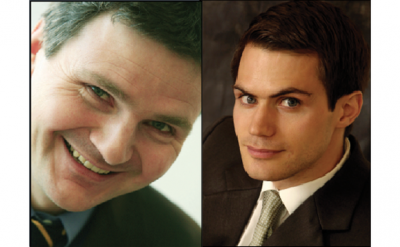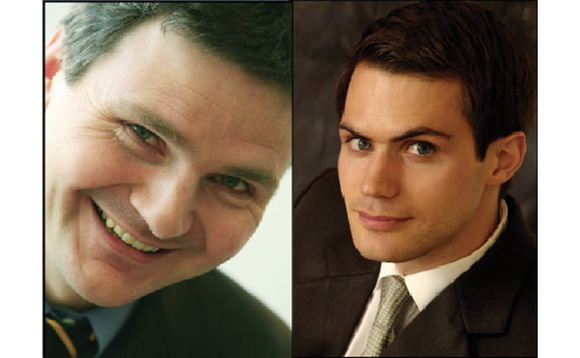 Christoph Butz and Gabriel Micheli
Christoph has managed funds at Pictet since joining in 2002, where he is responsible for sustainably themed funds. He had prior investment experience at Sarasin & Cie where he departed as head of sustainability research. Prior to this, he worked in the natural resources industry in Canada, Switzerland and Brazil. He holds an MSc in Forest Engineering and the Certified International Investment Analyst designation.
Gabriel joined Pictet in 2006 and is an investment manager in the sector and thematic funds team. Gabriel Micheli graduated from the University of St. Gallen with a degree in economics and is also a CFA Charterholder.