Threadneedle European Select
An equity fund investing predominately in large cap European companies with a bias towards those companies who have strong brands and intellectual property.
Overview
The fund is run in an unconstrained manner and provides exposure to a diverse range of European countries and sectors. The portfolio will generally hold between 45 and 65 stocks dependent on the opportunity set.  David seeks companies that have robust business and financial models and management teams that can deliver on their business objectives.  He has a bias towards large cap stocks and companies that have strong brands and intellectual property, such as patents.
David is an advocate of using 'Porters Five Forces' as a way to assess the quality of a business and their competitive edge. Portfolio construction is driven purely by stock selection, paying little or no regard to the benchmark.
We like this fund as it is run by a manager who has a strong background in managing European equities, who uses a focused and repeatable investment process with its foundations built around 'Porters Five Forces'. The manager over his career has demonstrated an ability to protect capital in down markets, due to the more defensive nature of the stocks he invests in.
| Fund type: | Asset class: | Sector: |
| --- | --- | --- |
| OEIC | Equities | Europe |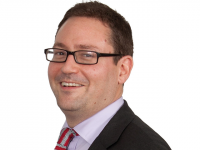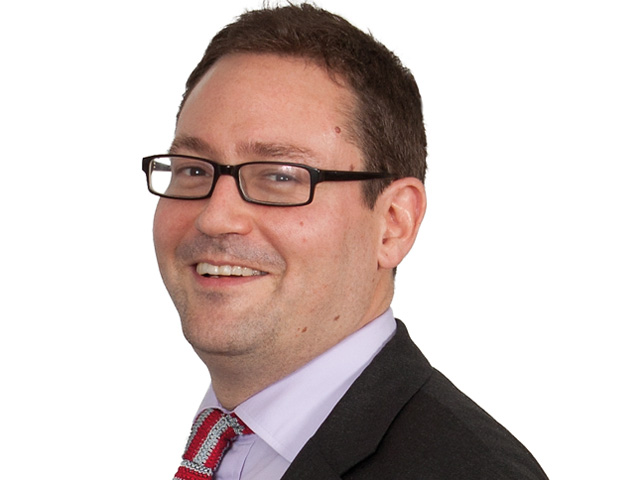 David Dudding joined the company as an equity research analyst in 1999 and is currently a portfolio manager within the European equities team. He manages the Threadneedle European Select Fund and the Threadneedle (Lux) Global Focus fund. David previously worked for John Swire and Sons in Hong Kong and for Investors Chronicle as a financial journalist. He holds a Modern History degree and a European Politics Masters degree from Oxford University. He also holds the Chartered Financial Analyst designation and is a member of the CFA Society of the UK.
Threadneedle was founded in 1994, and is a global asset manager with a strong reputation in developed and emerging market equities, fixed income, commodities, UK property and multi-asset solutions. They offer a diverse choice of actively managed investment strategies. They are an active investment management business and devote significant resources to original research, supported by 158 investment professionals with an average of over 16 years' investment experience and seven years' tenure. Together Threadneedle and Columbia Management form Ameriprise's Global Asset Management business, managing US$495 billion (as of December 2017).